On October 8 we attended the wedding of our niece, Grace Bartz, and Gaelen Merritt at Lake of Bays in Muskoka.
Here are a few candid photos from that day.
Grace and her father, Harry.
The ceremony.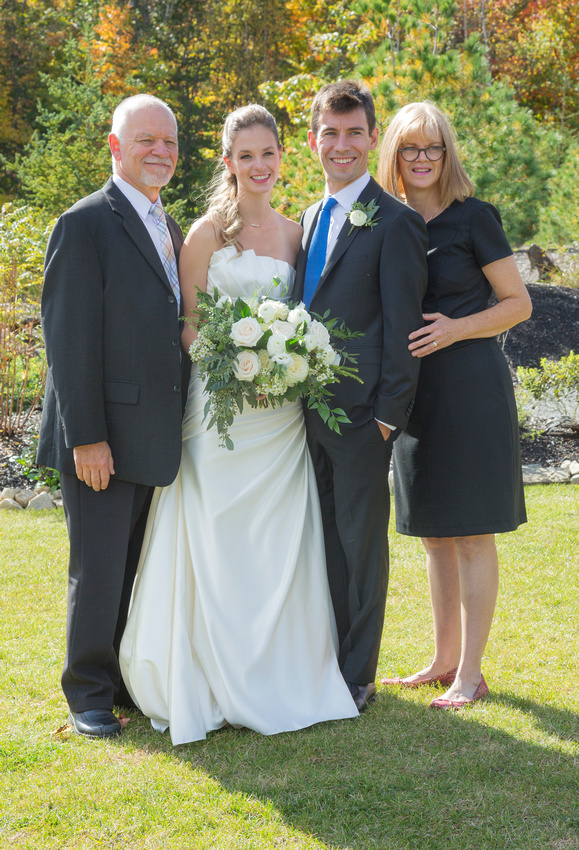 Grace and Gaelen with her parents, Harry and Nancy.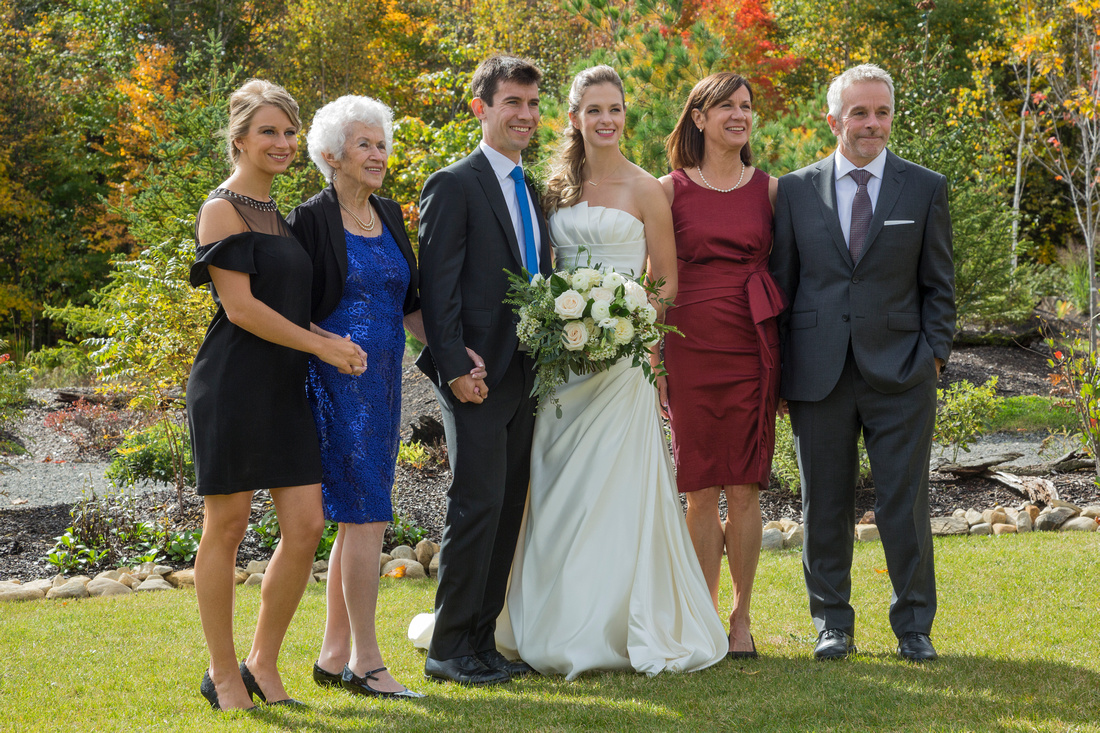 With Gaelen's sister, Kate, his grandmother, and parents, Lorri and Mike.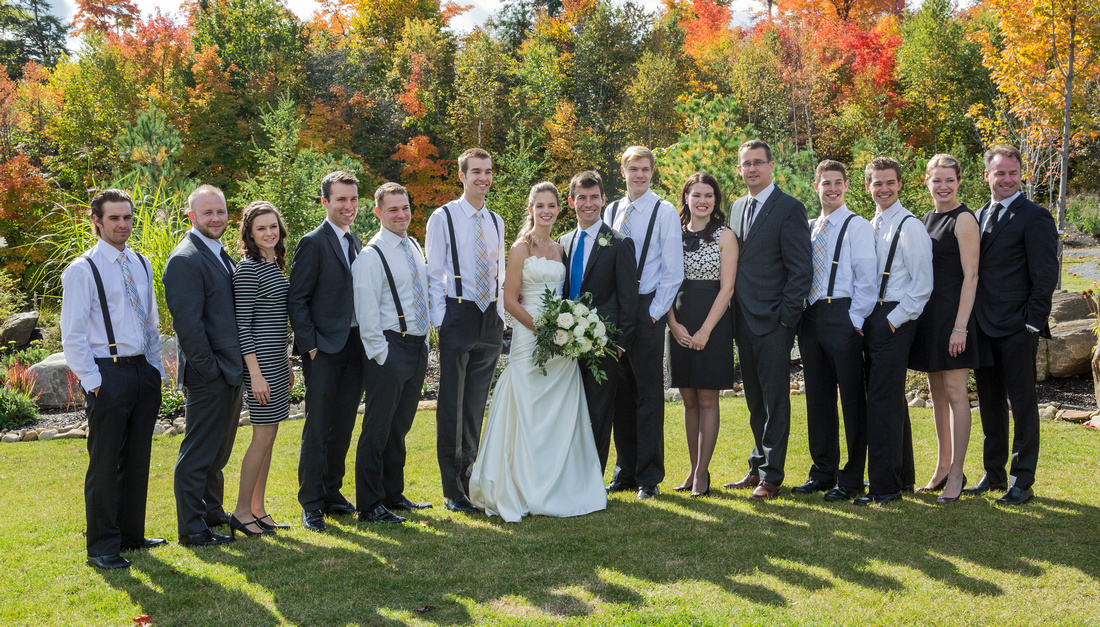 The Bartz family and spouses.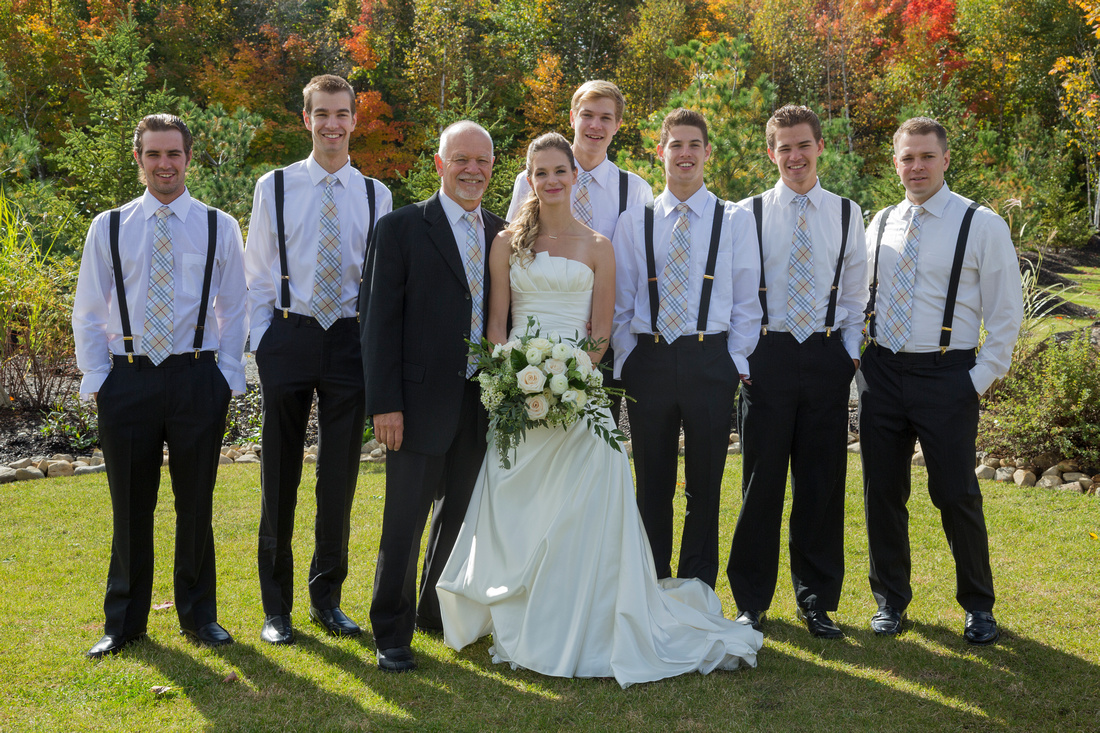 Grace with her father and brothers.
Grace with Gaelen's sister Kate, her sisters, Emma, Hannah, and Kate, and niece, Annie.
Gaelen and Grace with Veda and me.
With Grace's Aunt Annie and Uncle Don.
Gaelen's parents, Lorri and Mike.
The happy newly-weds.