This summer Mrs. Lil Fielding donated a large parcel of land near the east end of Long Lake to the City of Sudbury, creating the largest park in the city. This property included the old Long Lake Public School and about 300 acres of land behind it. It was named Kivi Park in memory of her family and Finns who settled here. Since then the family has undertaken the task of developing this park land, building trails and clearing the bush.
This is a section of one of the numerous trails that have been built.
The park consists of typical Sudbury-area landscape - meadows, rocky hills, swamp, birch forests, etc. Here are a few images that I made in Kivi Park this fall.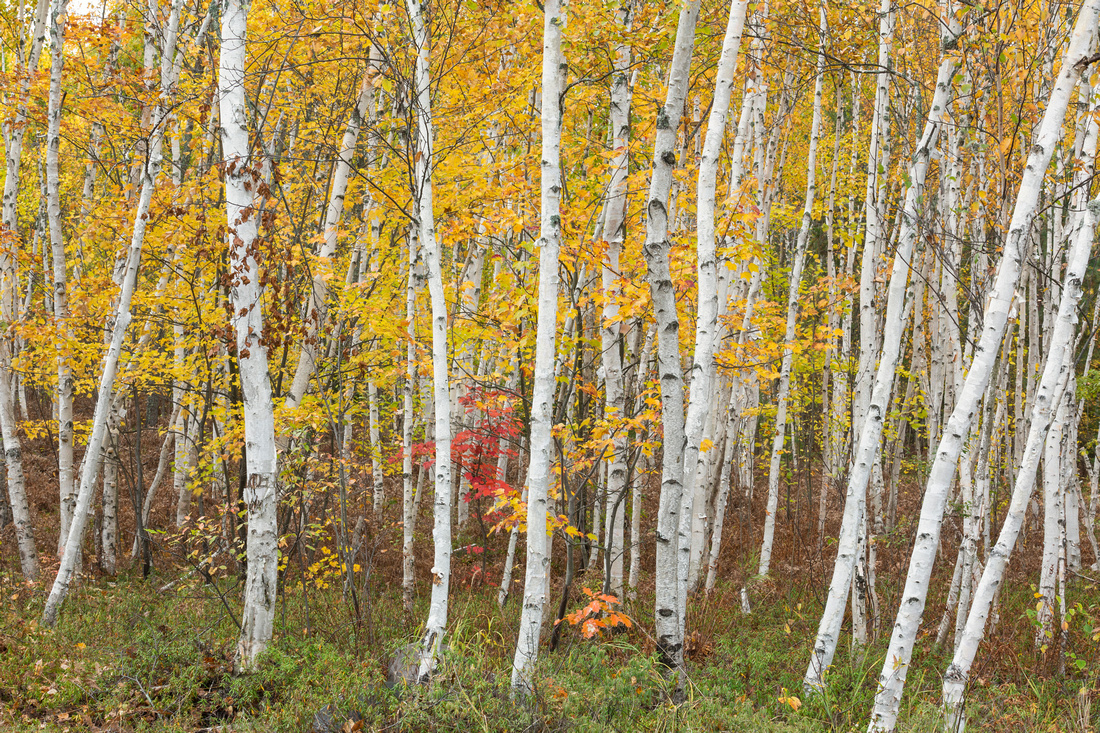 I look forward to exploring the park in the coming months in search of more photographic opportunities, so close to home.