Today was the second consecutive rainy day. But we did not want to sit around (except in a konditorei), so we took a random driving tour in this region of the canton of Zurich, which is east of the city of Zurich. With the rain and spring growth, the countryside is very picturesque.
Here are three photos that I made today.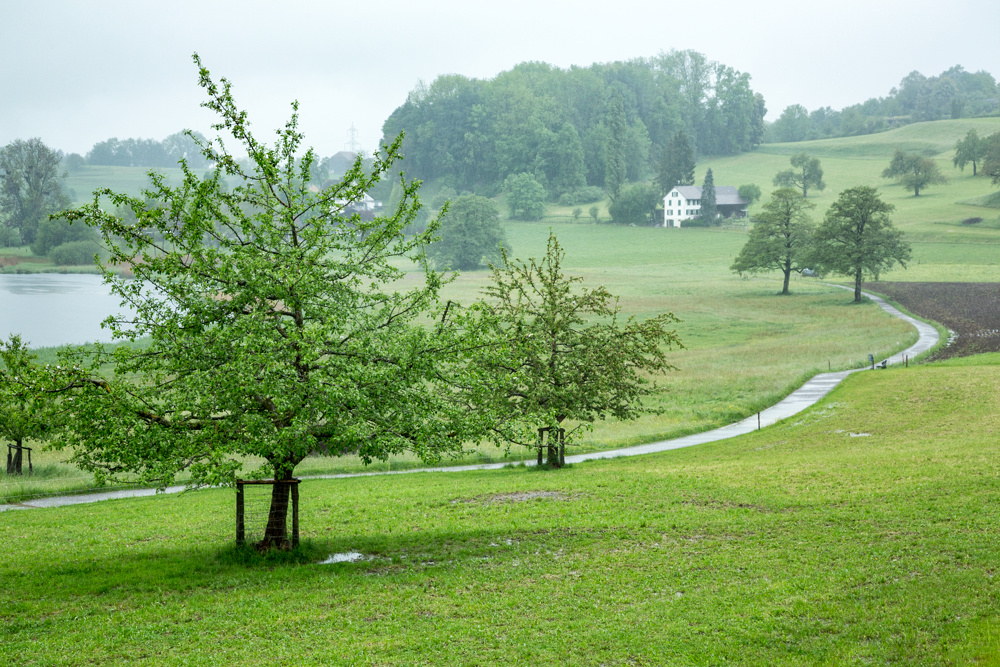 This is a rural scene by Lutzelsee.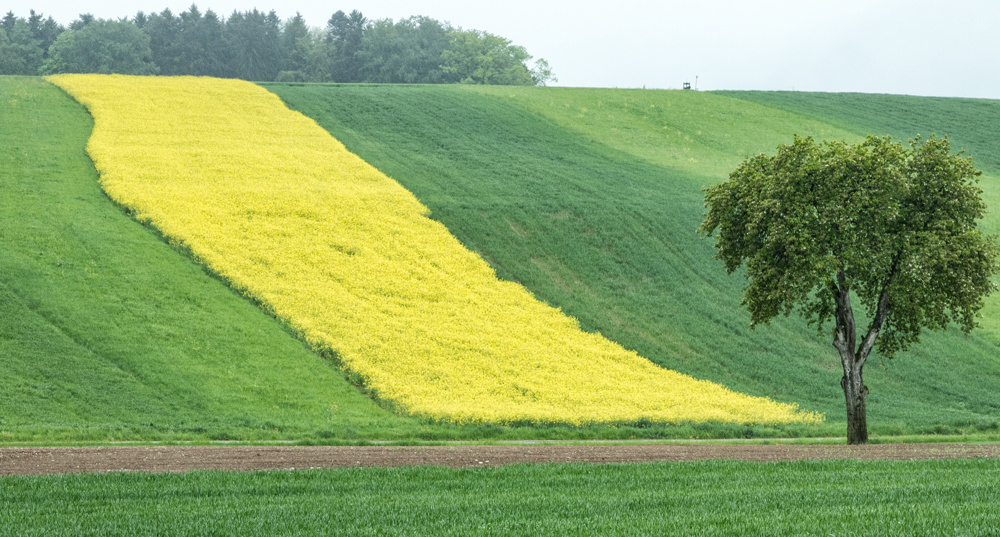 Some farm fields in the rain near Kyburg.
A farm house in Kyburg.
The village of Isikon.