On Thursday we returned from our trip to the Palouse. I saw this sign at a filling station in Orovile, Washington.
We've spent the last few days exploring the Okanagan. One of these forays was to Mabel Lake, east of Enderby. This photo I made of the Shuswap River near Kingfisher.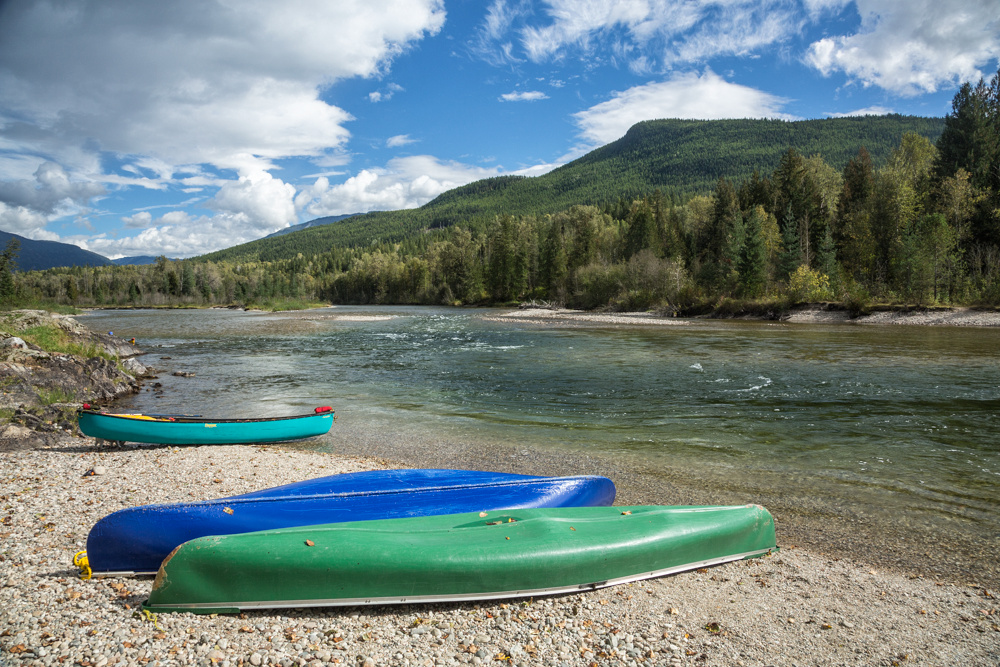 We drove back through the Trinity Valley to Lumby and back to Vernon. This photo is of the arid hillsides in the Coldstream Valley, just east of Vernon.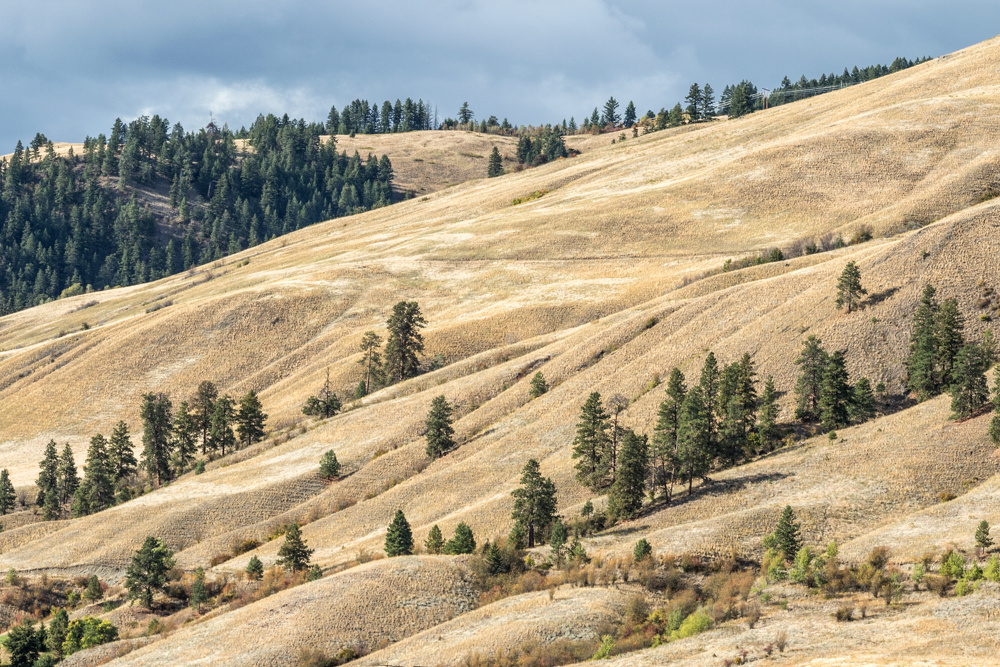 On another day, we hiked the trail to the high point in Kalamalka Provincial Park, with a great view over the lake. Here is Veda along the trail.
Yesterday I went alone on an all-day trip east along Highway 6. This is a photo I made along this route near Cherryville.
My ultimate destination was just east of New Denver, to the ghost town of Sandon. Most interesting to photograph were many of the derelict vehicles - an old Kenworth truck and these Brill trolleys. Brill trolleys were electric buses which were built in what is now Thunder Bay from 1949 until 1961 (the dates of trolleys here).
The partly-restored fire hall was one of the few buildings that I was attracted to photograph.
Today was our last wine tasting trip. For this we headed south along Lake Okanagan. This is a view of some vineyards along the lake between Peachland and Summerland.
The scenes along this drive, especially from Peachland south past Penticton and on to Oliver, are grand. The highway cuts high into the mountains above the lake and at other times hugs the lake shore. This is an incredibly beautiful drive. Our first winery stop was at Dirty Laundry Vineyard, with this welcoming sign.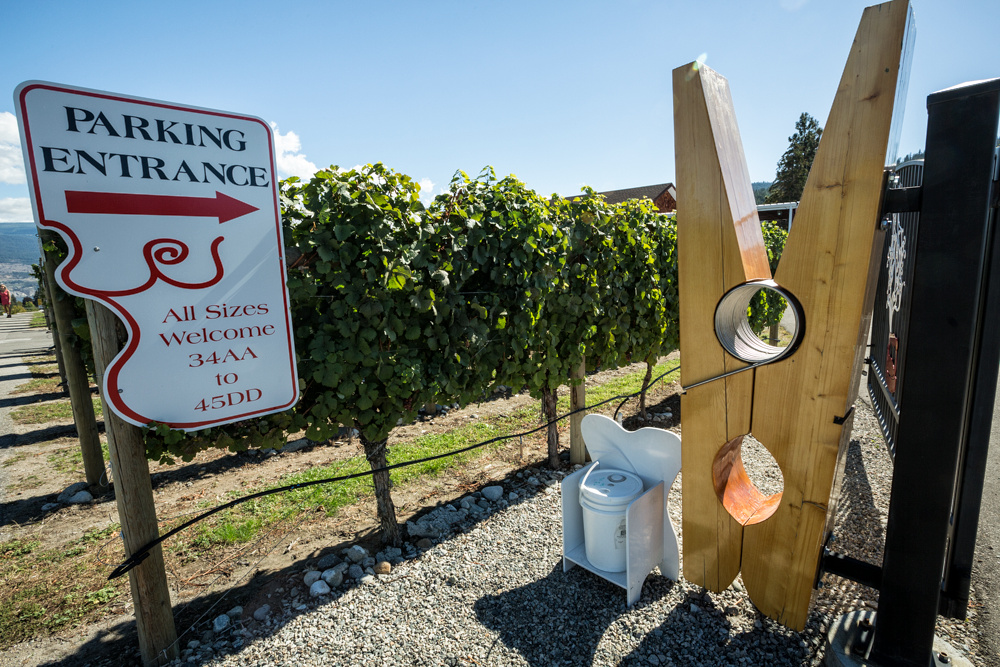 We concluded this day with visits to three wineries in Oliver. "A great way to end the Summer."