The weather here in the North Okanagan has been abnormally cloudy and rainy since we arrived a week ago. But we have been finding things to do even though the conditions for photography are not very good.
This is an evening view over the Okanagan Valley from the house in which we are staying.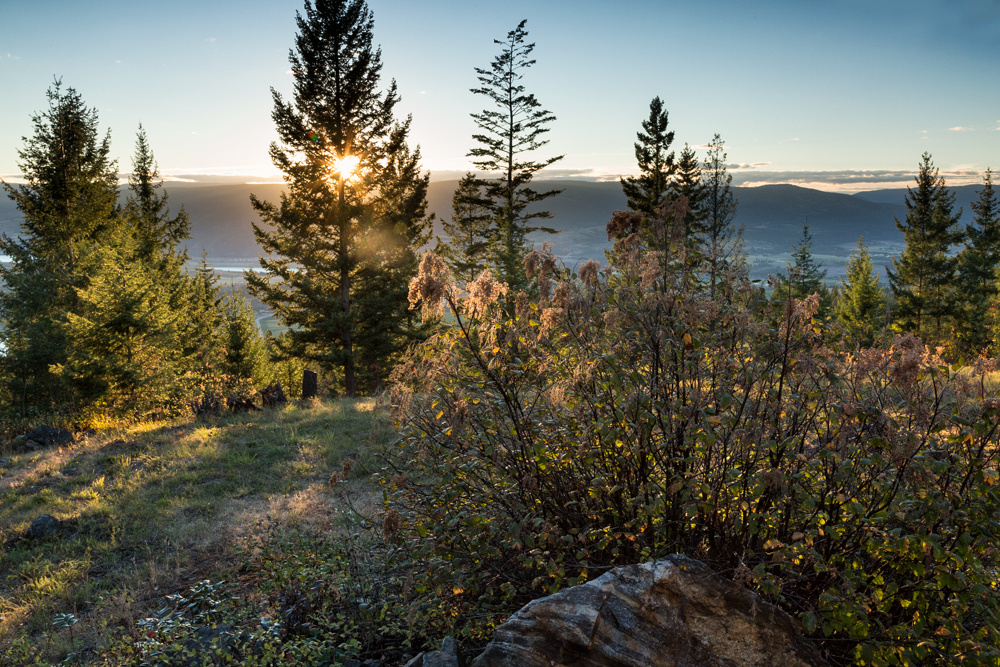 On the Labour Day weekend we went up to Silver Star to purchase our season's ski passes. Mountain biking is very popular up here in the summer.
It was quite interesting to experience the village and ski runs without the snow that we're accustomed to seeing. We also went on a short hike up the mountain slopes. Here are York, Lauren, and Veda on Christmas Bowl (sans skis).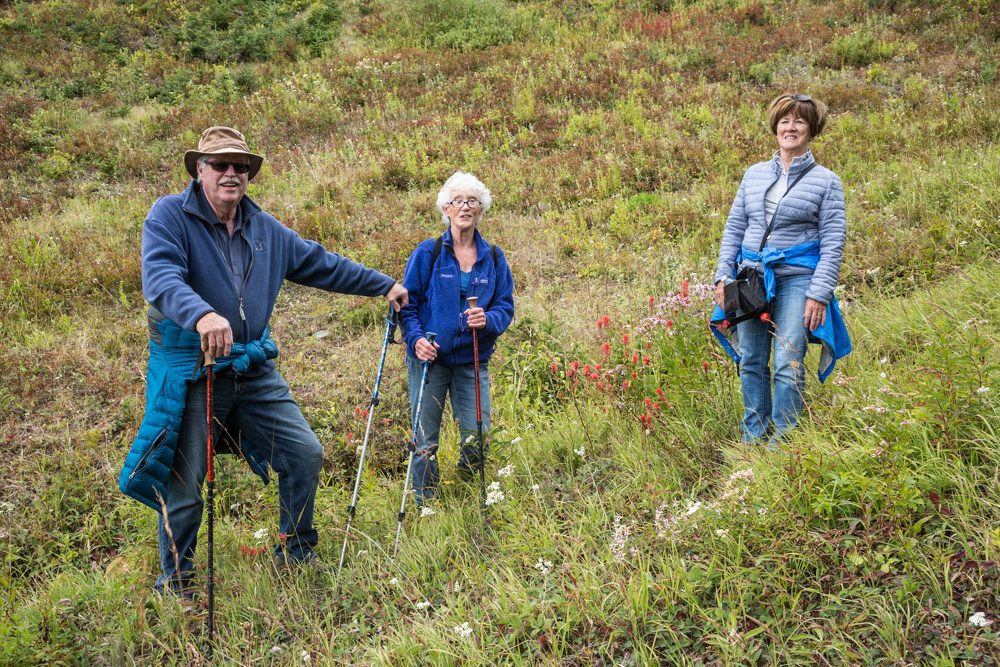 Yesterday we visited five wineries in Lake Country. This image is of Kalamalka Lake from the old highway, a stop on our way to do some more wine tastings today.
We tasted wines at a few wineries in Penticton and Naramata Bench. This photo is at Poplar Grove Winery.
Veda with Lauren and York at the tasting counter.