We left Venice and meandered westward across Italy to Rapallo, where we met up with the Hunkins.
On most of this route we avoided the autostrada. But that meant winding narrow roads with no shoulders, all making photography nearly impossible. Here are a few images from these travels.
We visited Mantua. This image shows some of the interior frescoes that survive in the former Ducal Palace.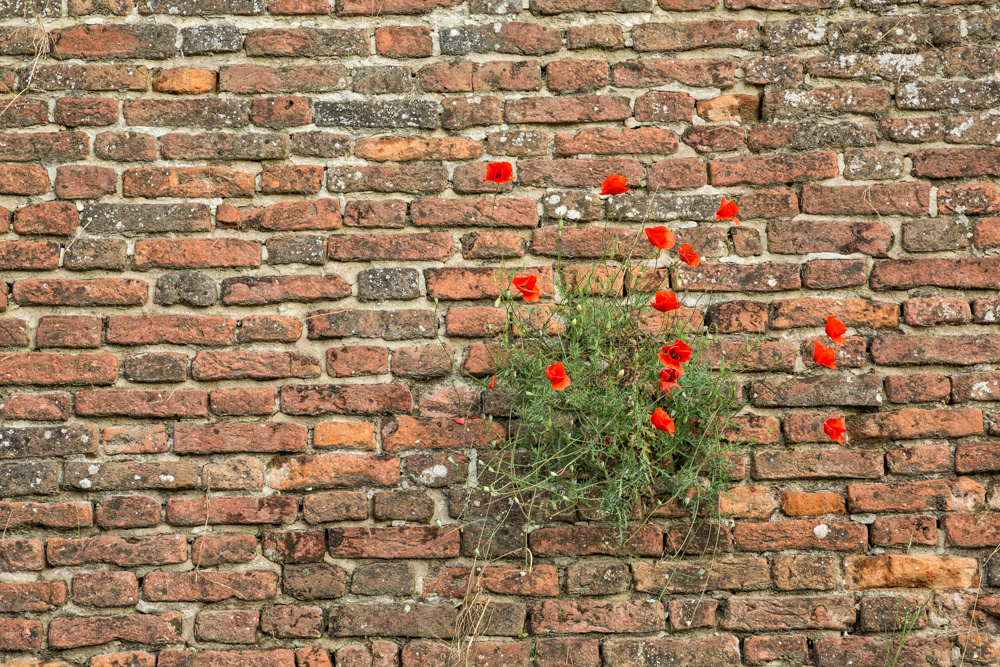 Sabbioneta and Mantua are twinned UNESCO World Heritage sites. This photo shows part of the old wall of Sabbionetta.
This image is of the Galleria in Sabbionetta.
Further west we crossed the Apennine Mountains, where we even saw a little snow on the upper slopes. This image is of a home in the Apennines.
One of the residents of one of the Apennine mountain villages poses for a photo.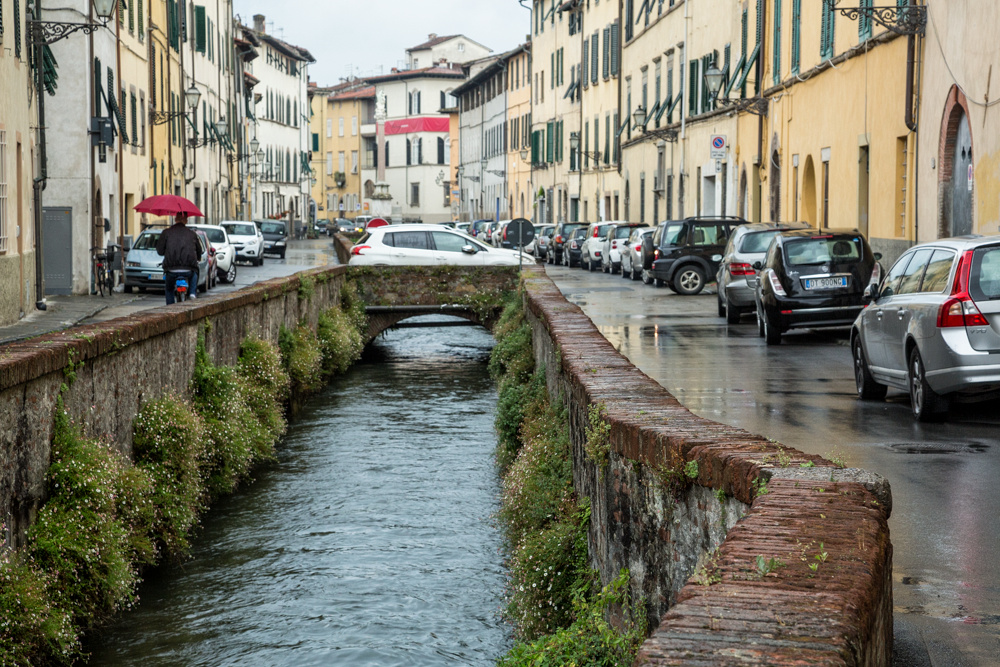 We had our usual rain as we drove westward. We then visited Lucca, in Tuscany, and spent the night there in a B&B in the heart of the walled town.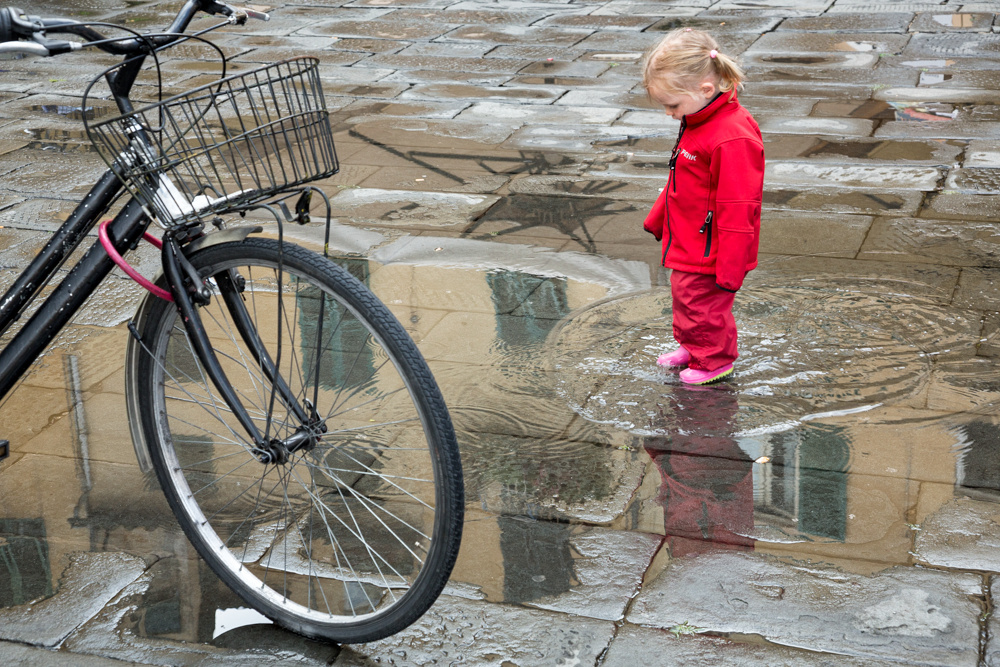 There are some who do enjoy the rains.
Stefano, owner of a little restaurant in which we had our lunch, shows off part of his not-so-small wine collection.
A Ligurian hill town near the west coast of Italy.
Internet service has been very light, thus the delayed postings. The next post will cover our visit to Cinque Terre with the Hunkin crew.