On Monday we drove from Trento to Mestre, just out of Venice, on a rainy day. Near Verona it poured so hard that we pulled over until the downpour subsided.
Our three days in Venice have been glorious, but tiring. According to Veda's FitBit we walked more than seven miles each day. The weather has finally cooperated. It's been sunny and warm, but not hot - great sightseeing conditions.
These are a couple views of Venice from the Campanile, the tall clock tower in Piazza San Marco.
Piazza San Marco, with its throngs of tourists and one young tourist couple.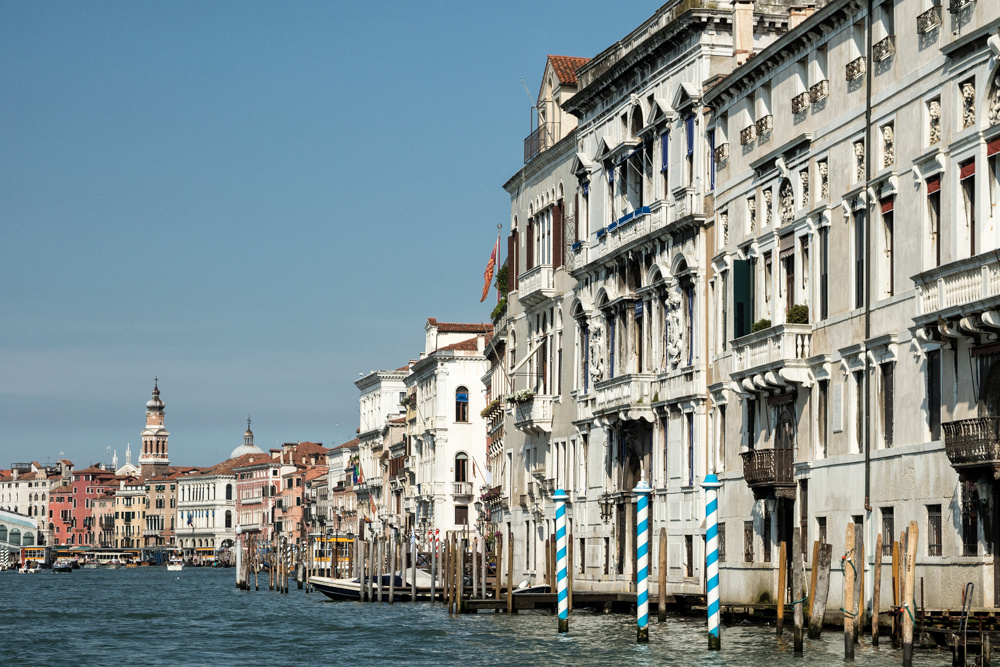 Along the Grand Canal of Venice.
Here are (quite) a few images from Venice.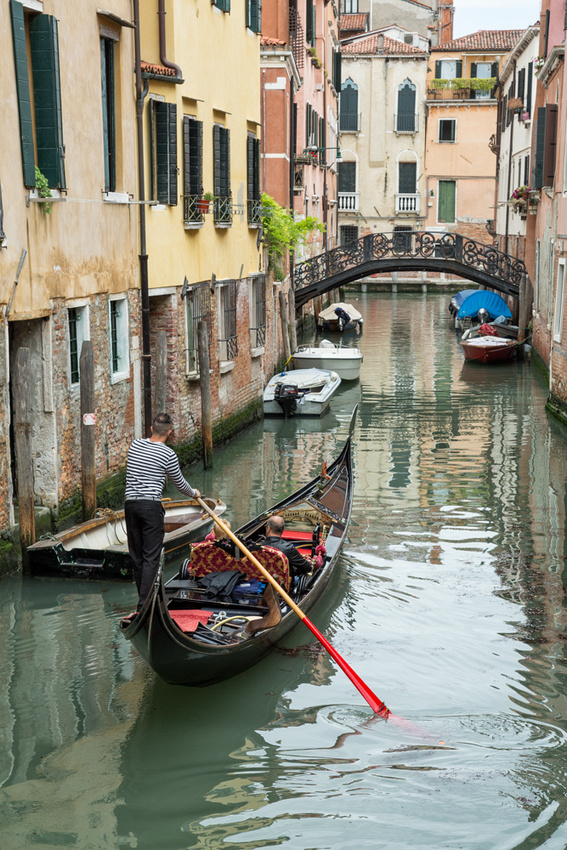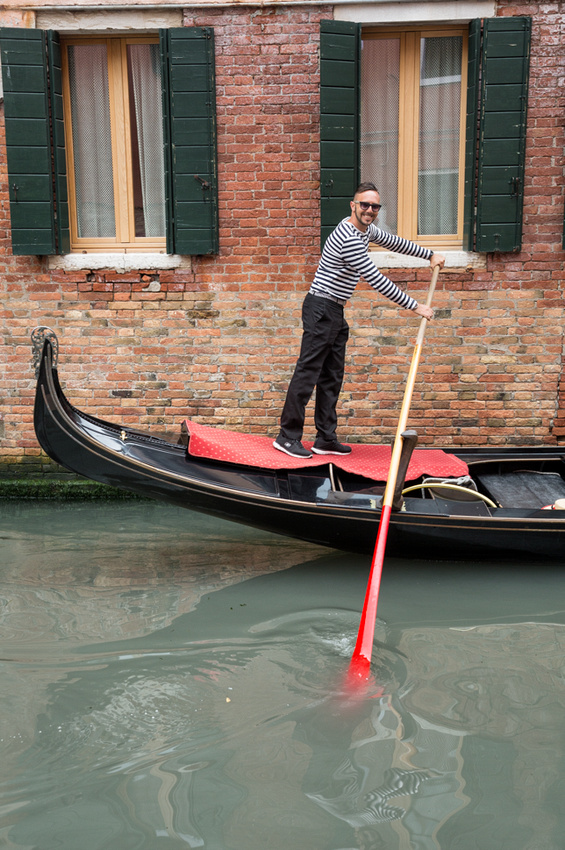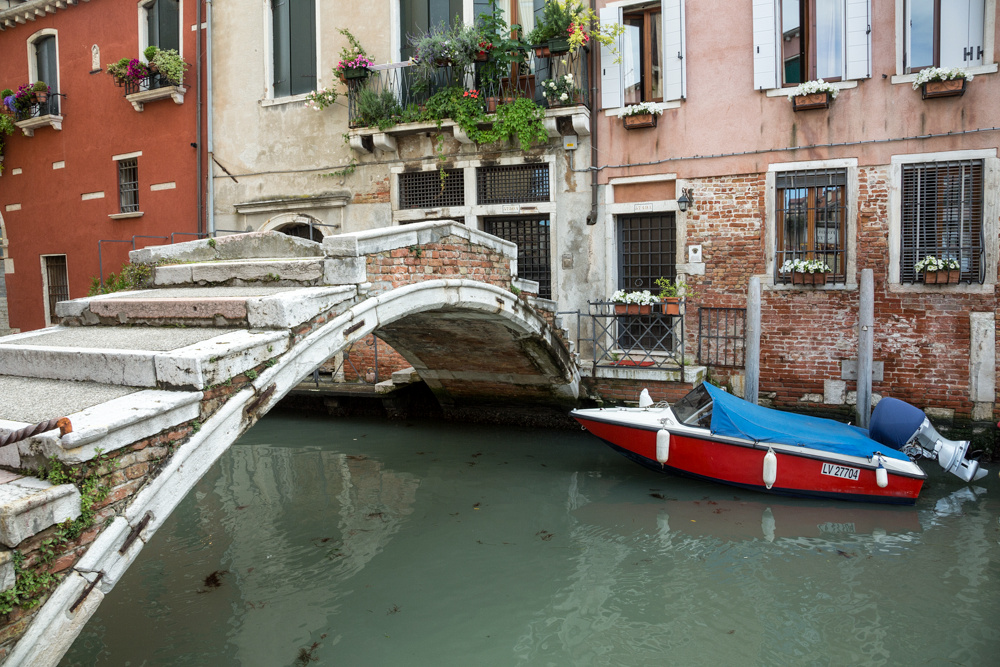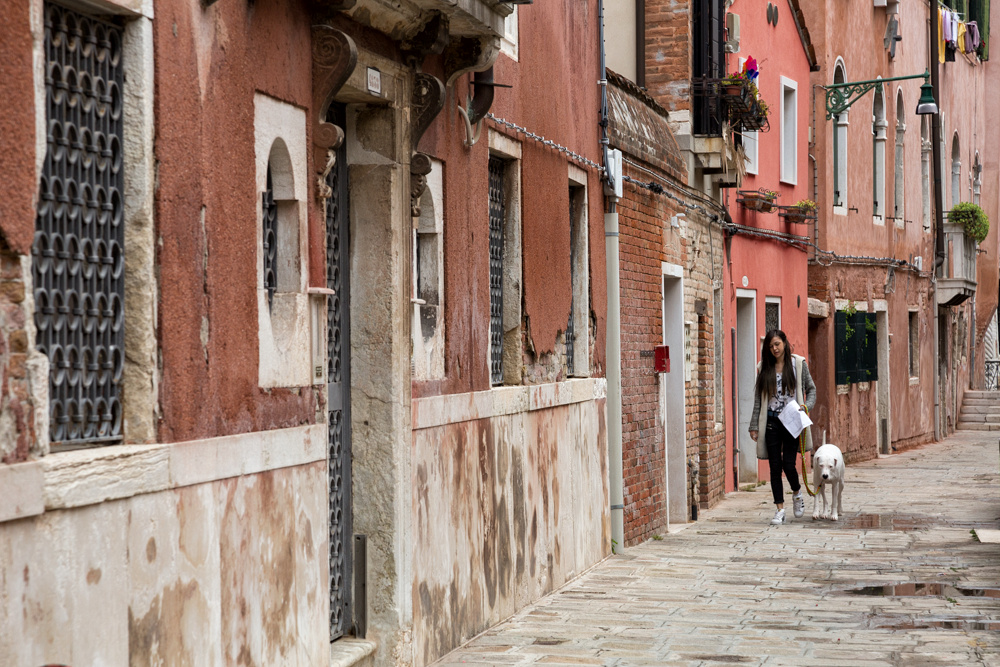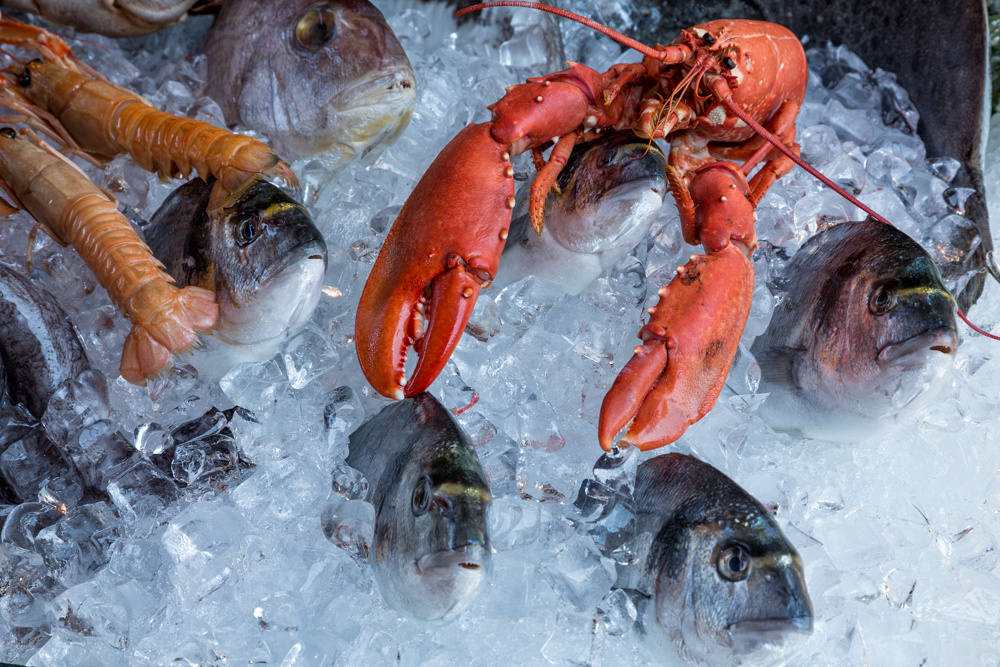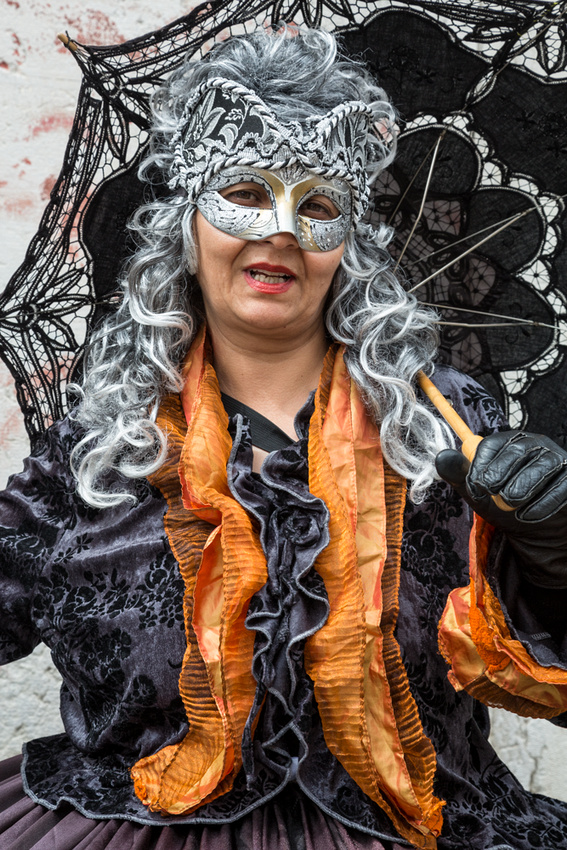 We took a boat trip today to one of the outlying islands, Burano. It is known for its lace and colourful homes.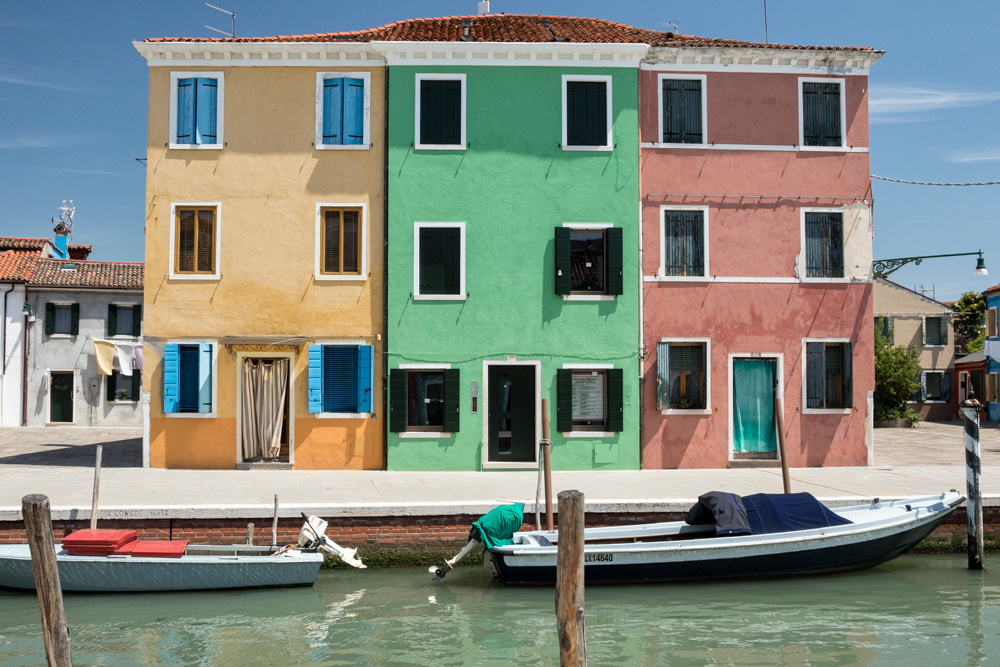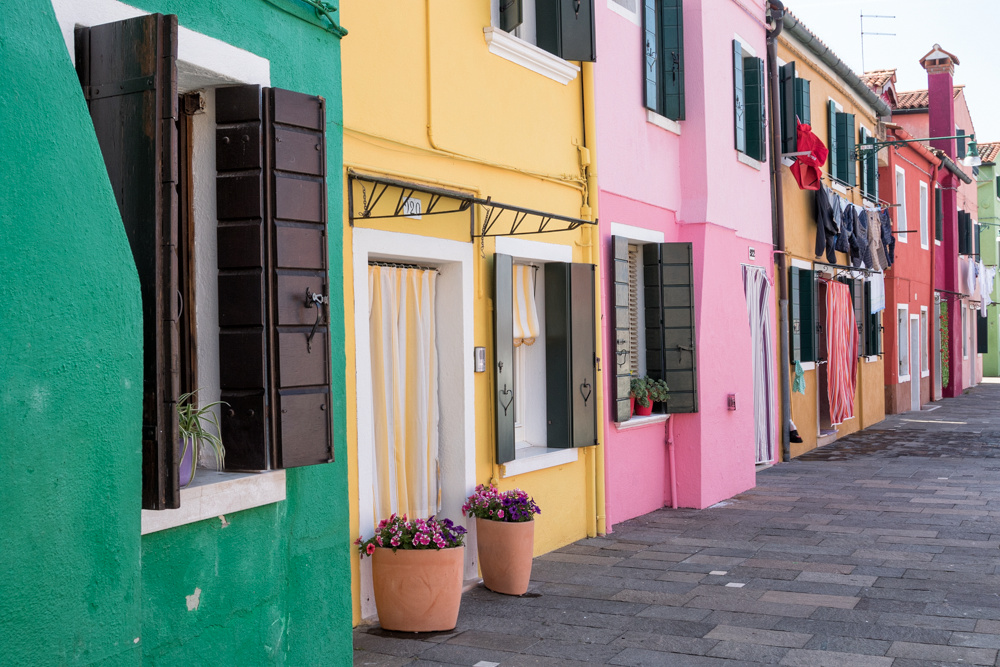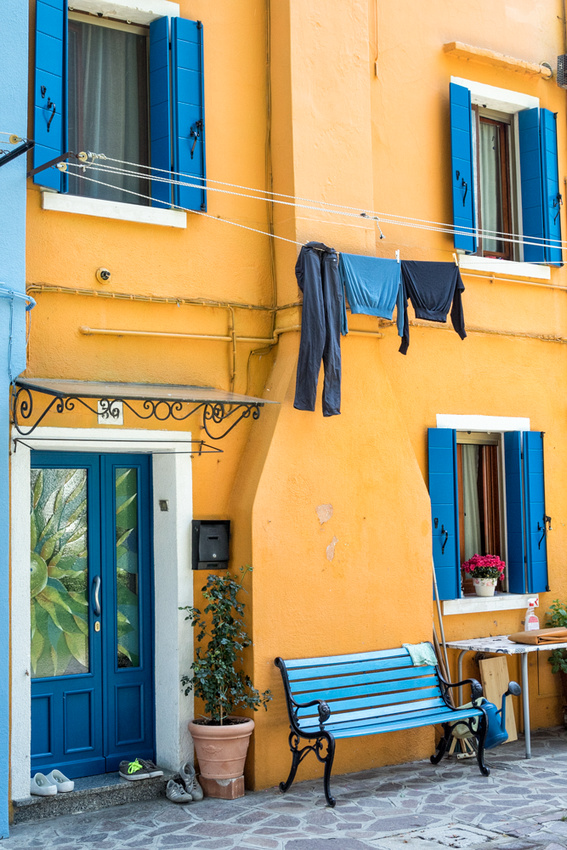 Tomorrow we are on the road again, on our way to Cinque Terre, where we'll be meeting Mo and Dennis Hunkin next Monday.