We've had a lot of rain recently, and not many sunny days. The upside to this is that the wildflowers have been abundant. This photo shows the lupines at our driveway entrance.
Here are some other photos that I made of wildflowers in and around our place.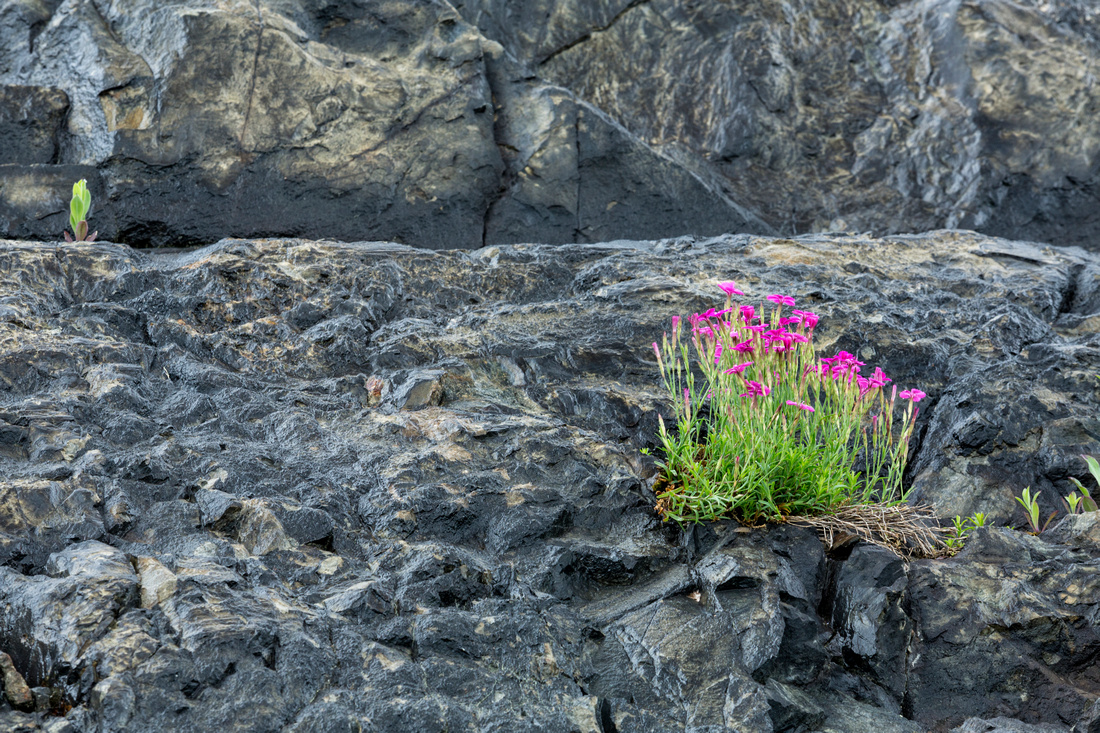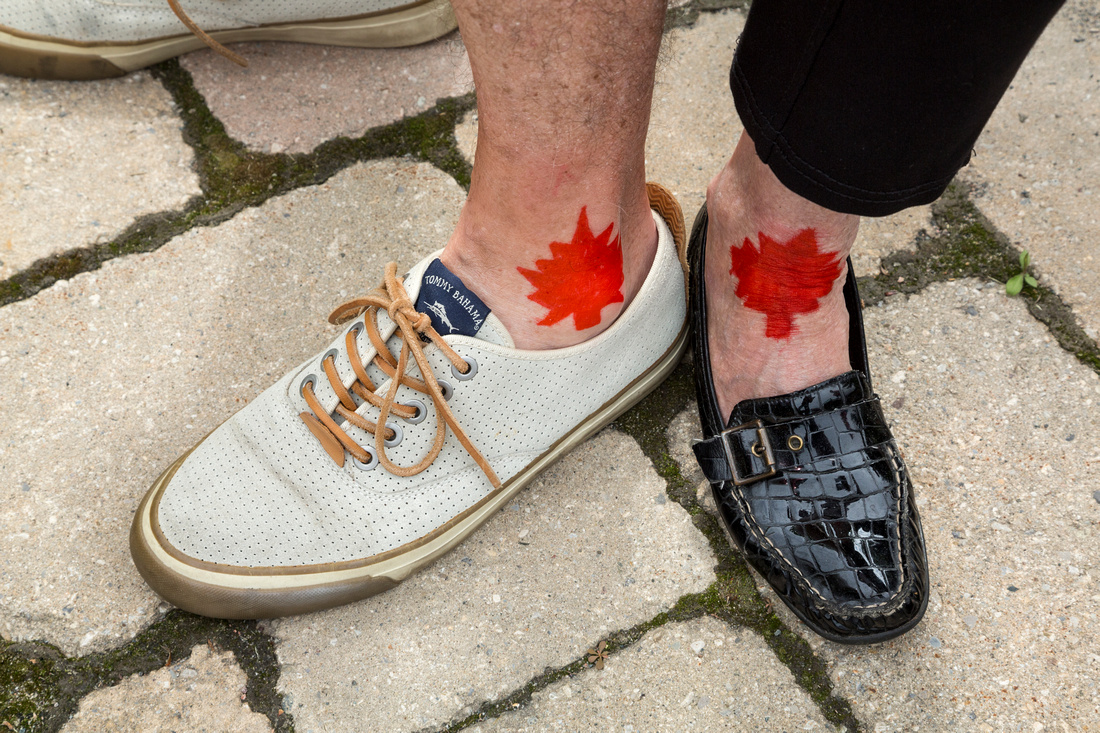 Our celebration of Canada Day concluded with the fireworks over Ramsey Lake.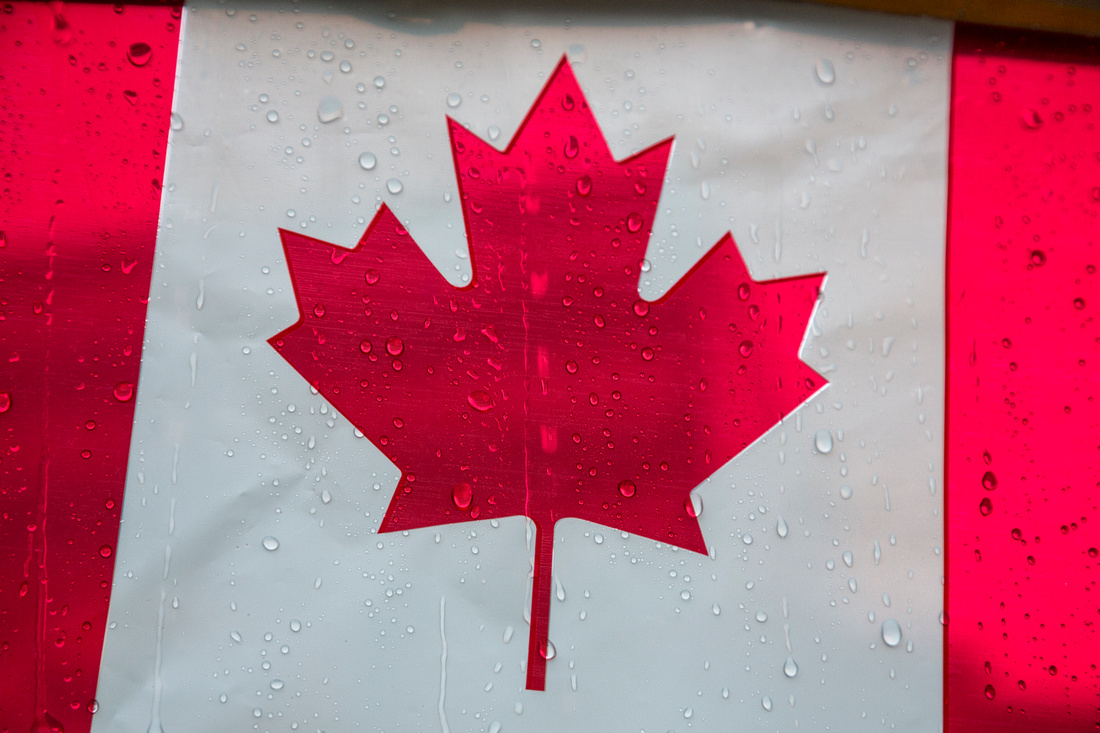 Following Canada Day, we had a great visit at the Merwin camp at Whitefish Falls (with our friends Marilyn and Bob who took us to their daughter's place). This is the deck with a serene view of Bay of Islands.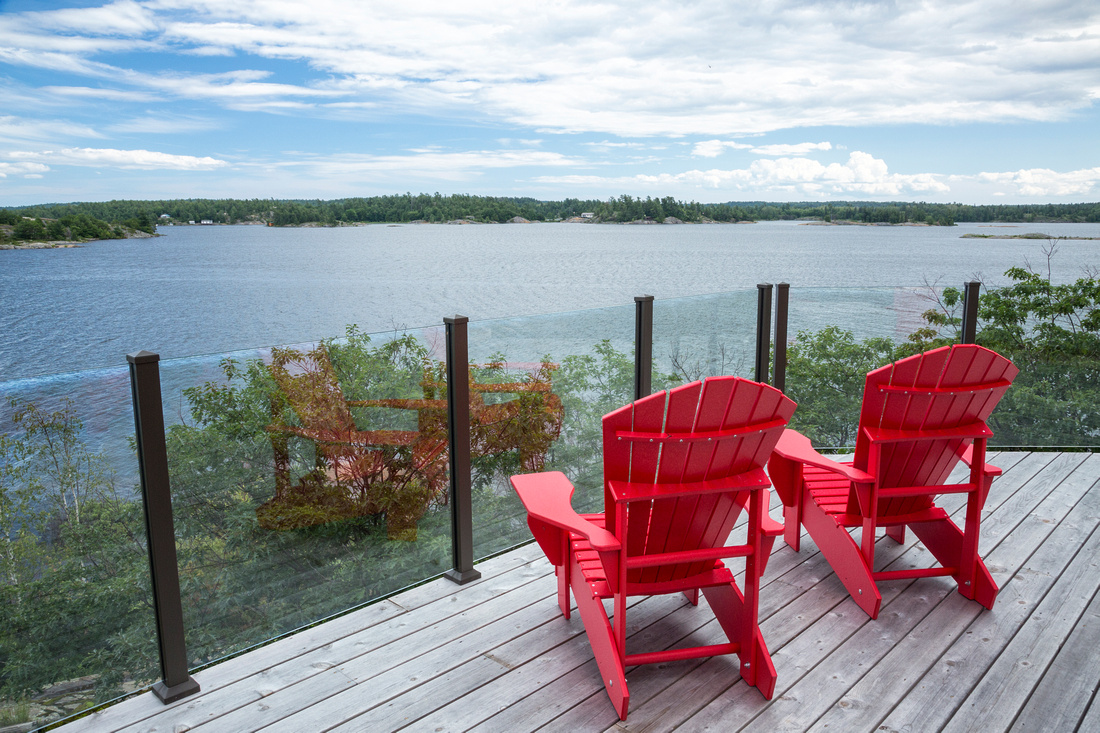 This photo shows the Canada Day sunset over McFarlane Lake at the Wilkinson home.
We are trying to be optimistic: summer is coming.