These are the dog days of summer, those days of 30 degree temperatures. For me the most comfortable place to be is inside, with the air conditioning running. So recently I picked up Jay Maisel's book "Light, Gesture & Color" to read again. Maisel has had a 60-year career as a photographer based in New York. In this collection he communicates the three most important aspects of street photography. To most of us, light and colour (Canadian spelling, thank you) are fairly straight forward. But what is implied by gesture? Maisel writes: "Gesture can reveal the essence and character of anything from a mountain range to a mayfly."
Gesture is easiest to first see in people photographs. I will present some of my people photos that I think reveal the essence of the subjects. These first images are of people who realized that I was photographing them.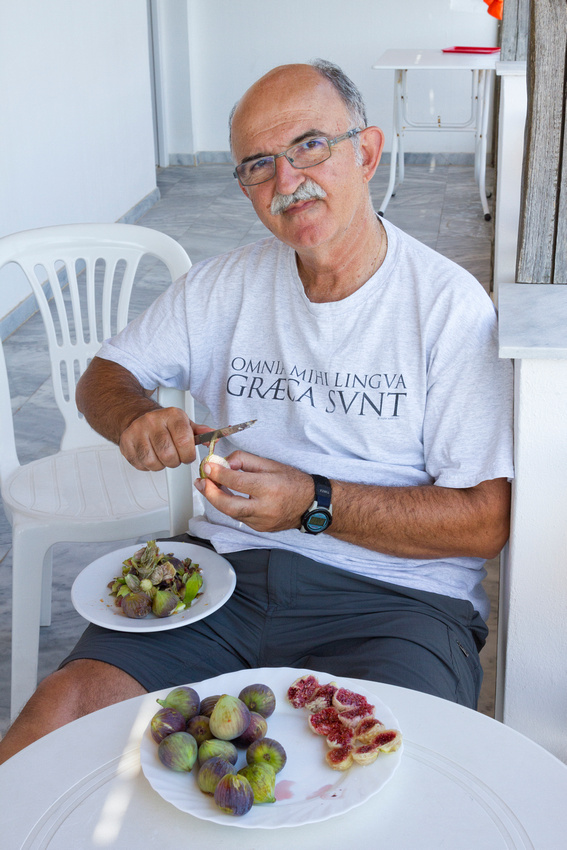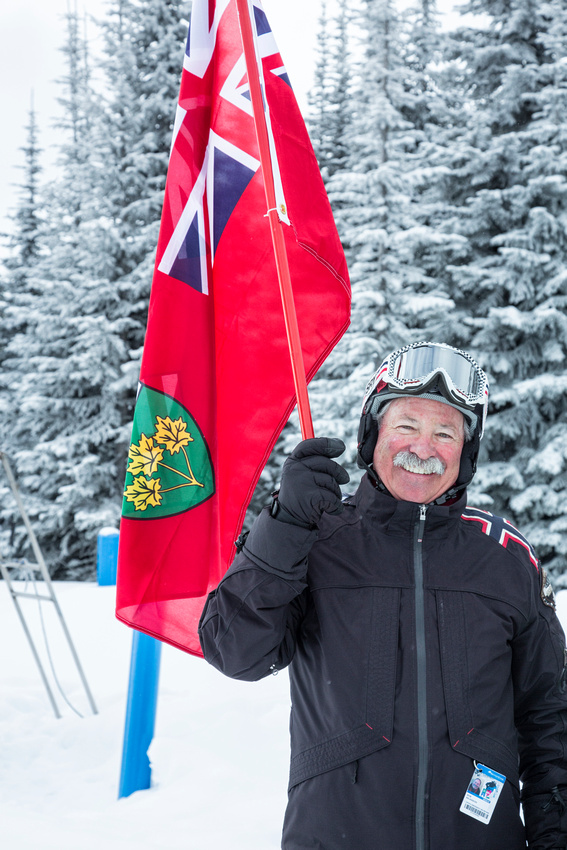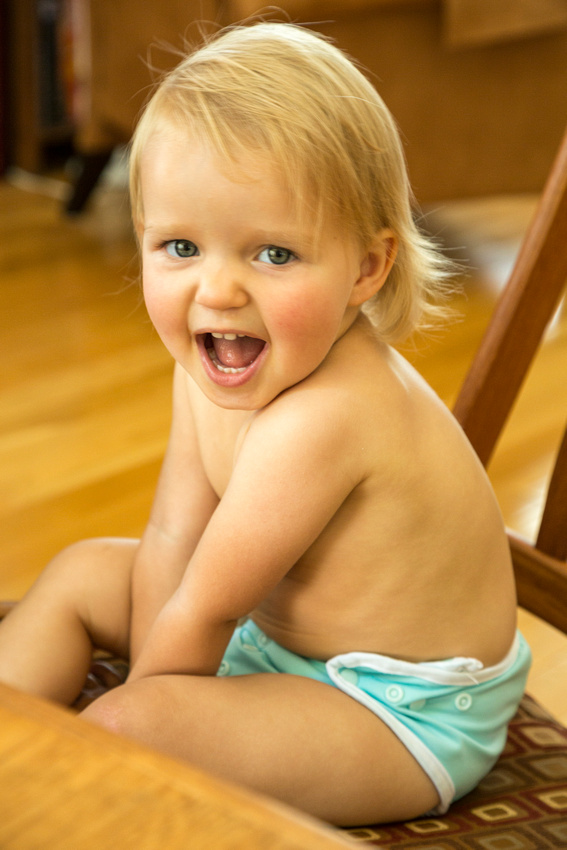 The next photos I would label as candids. In most cases the subject was unaware that he was being photographed. But gesture is still the essence of each image.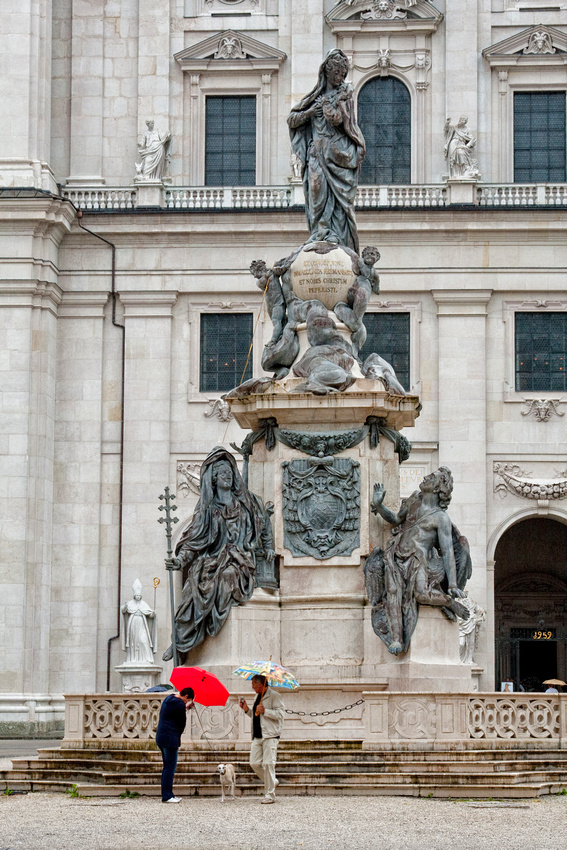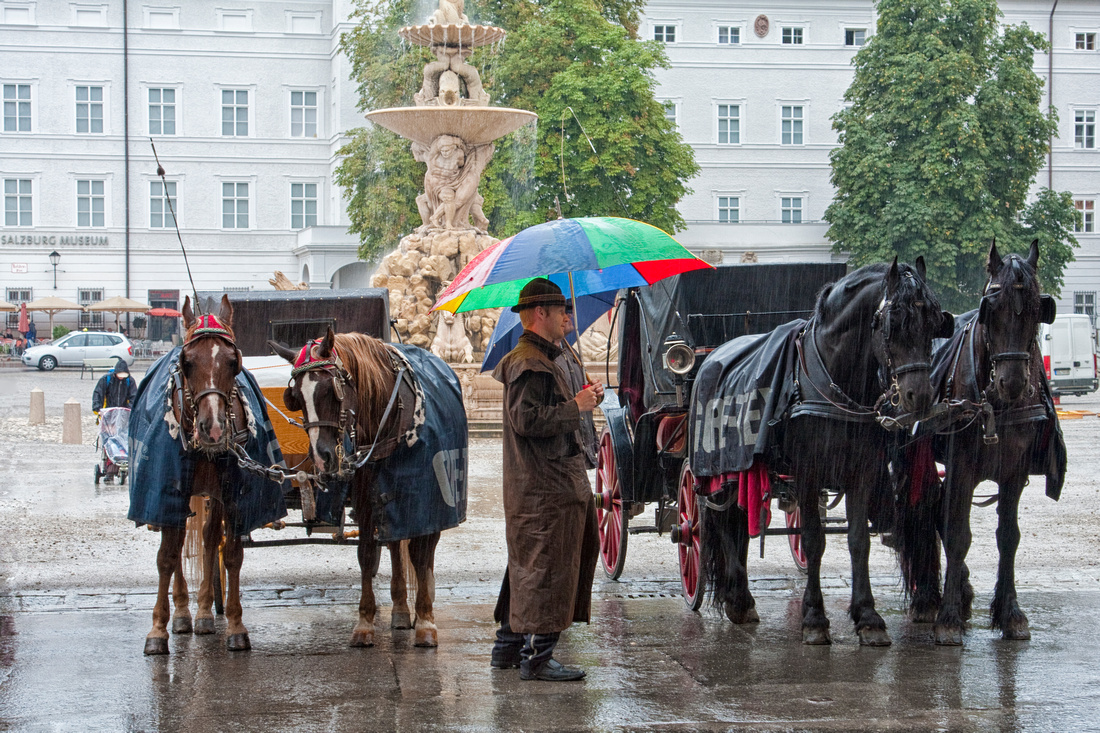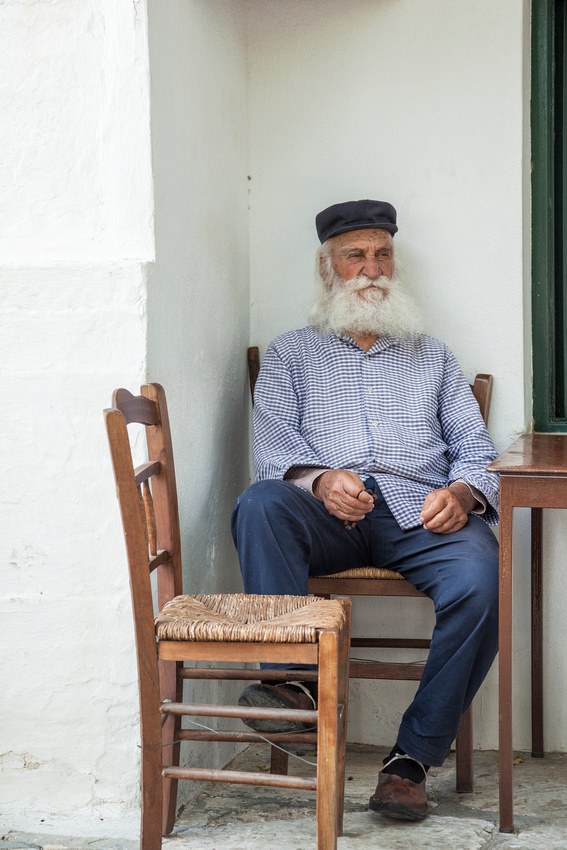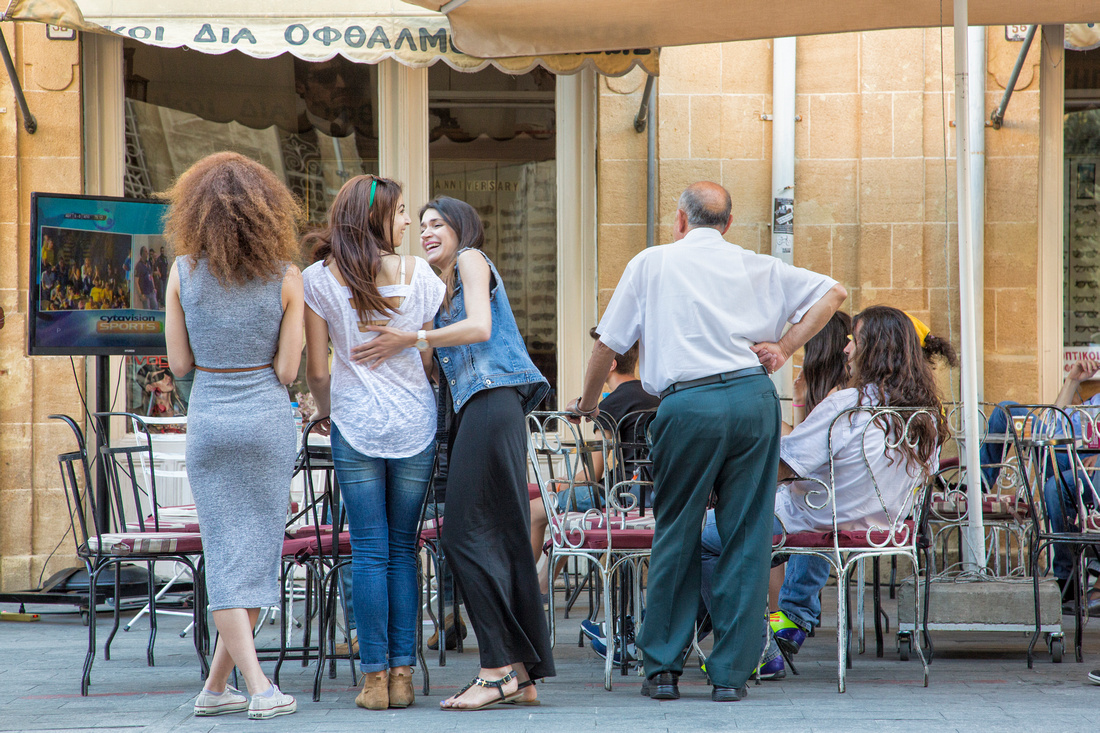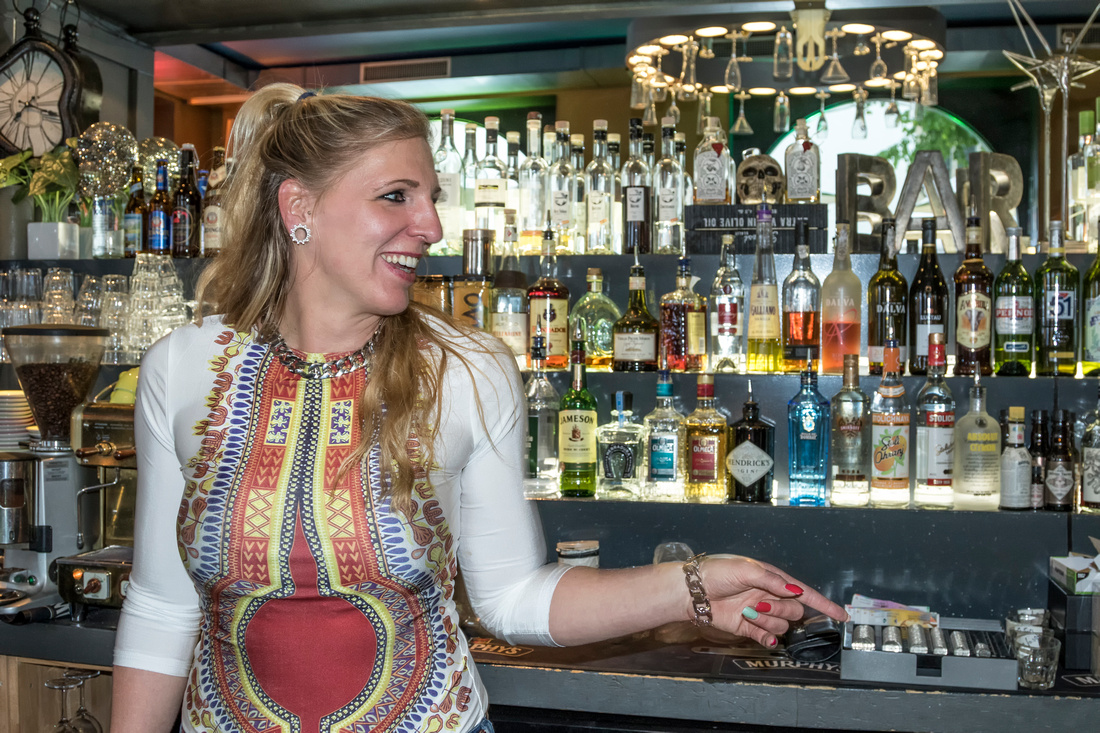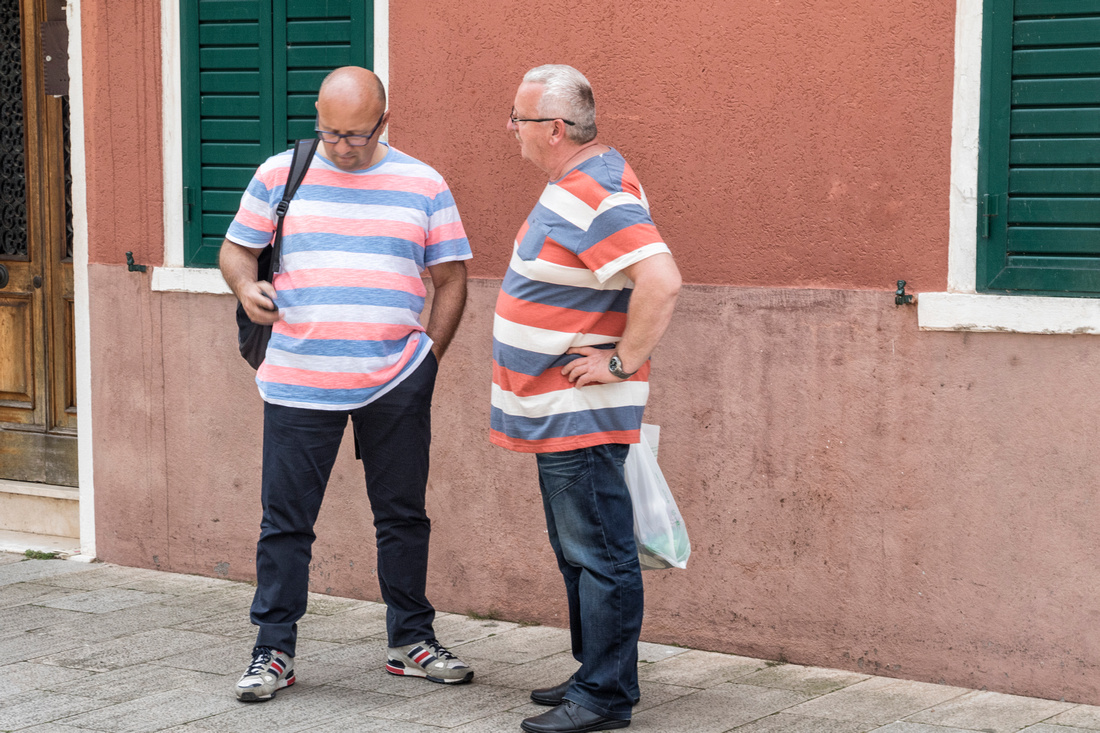 Gesture reveals a part of the character of each of the subjects.
Now we just have to get out with our cameras and look for gesture, not only in people but in all other subjects. More on this in another blog.