On these last two weekends I took in a couple of events that were held here in Sudbury.
The first one that I paid a short visit to was the annual Greek Festival nearby.
It looked so good that I decided to have some saganaki.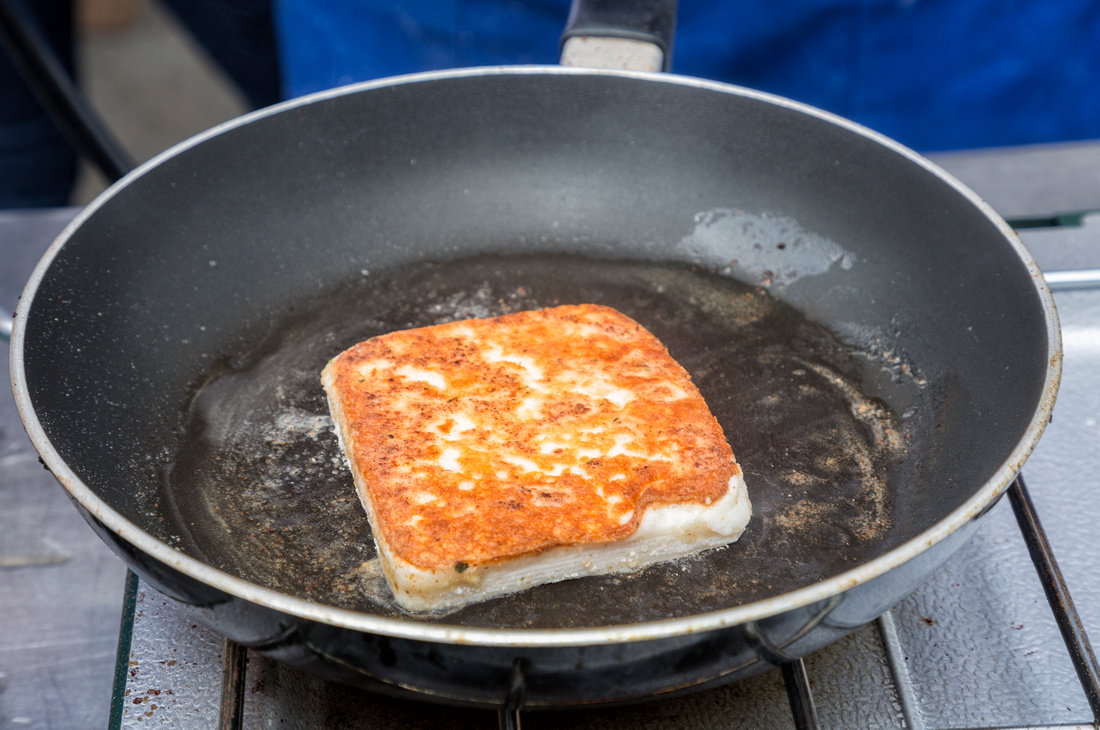 There was a vast array of Greek foods available, including lamb that was being roasted on spits, and the usual souvlakis and mousaka, plus interesting desserts, but I resisted. The kids also were not into the food as bouncing in this tent was more fun.
Last Sunday I spent some time at the Sudbury Cruisers Car Show at the park in Copper Cliff.
Here are a select few images of some of the vehicles on display.