Can you believe it? How time flies. Is it really 2018?
We have been in a deep freeze for more than a week. But I can still wish everyone a warm greeting and good wishes.
Happy New Year 2018.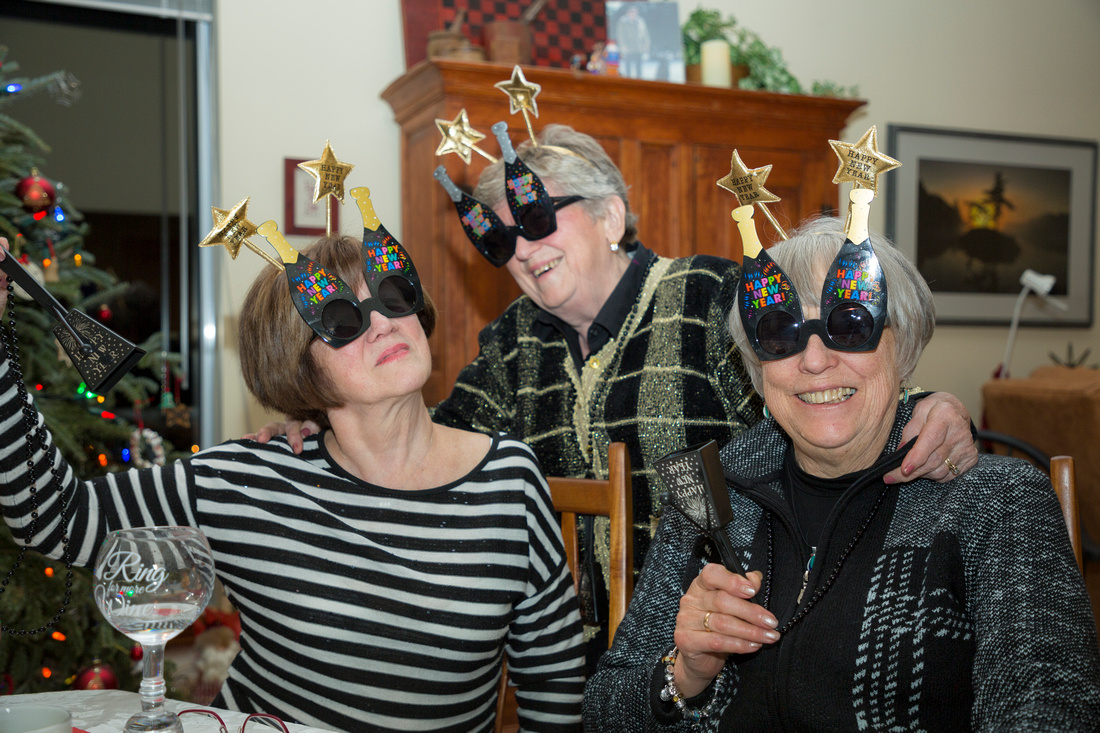 We will begin our journey westward to the Okanagan, via Pewaukee, Wisconsin, this week. Hoping for good driving conditions and lots of snow - on Silver Star Mountain only.