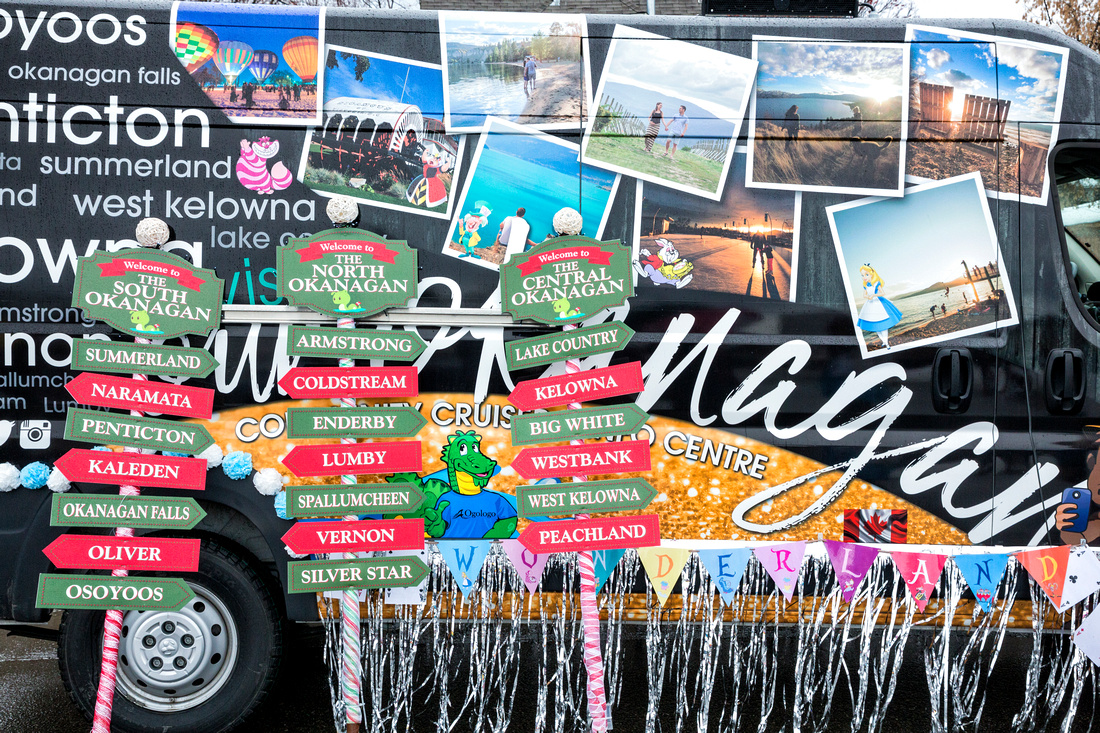 It has been more than three weeks ago that we arrived in Vernon, in the North Okanagan Valley.
This has been a winter with a lot of snow. This is not the norm here in town, but it has made for fantastic skiing conditions on Silver Star Mountain.
A winter look in an orchard in Osoyoos, at the southern part of the Okanagan Valley in British Columbia.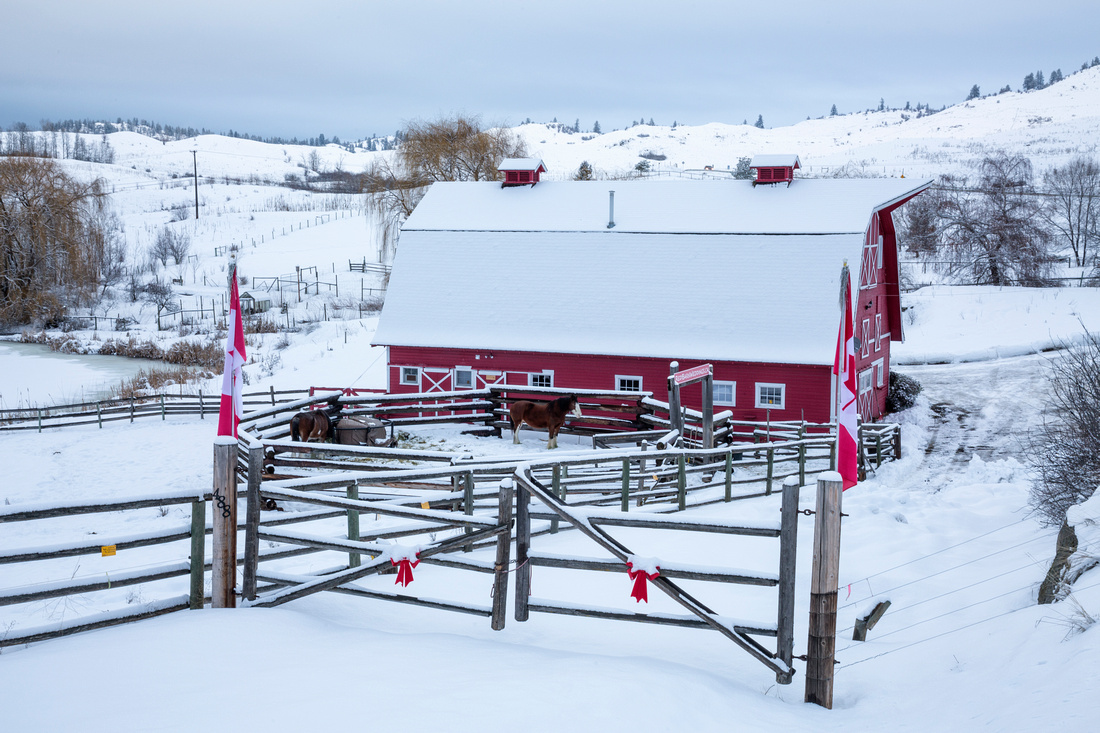 In the hills immediately south of Vernon.
Though the Okanagan is known for its orchards and vineyards, ranching brought in the original settlers. There are still some ranches operating.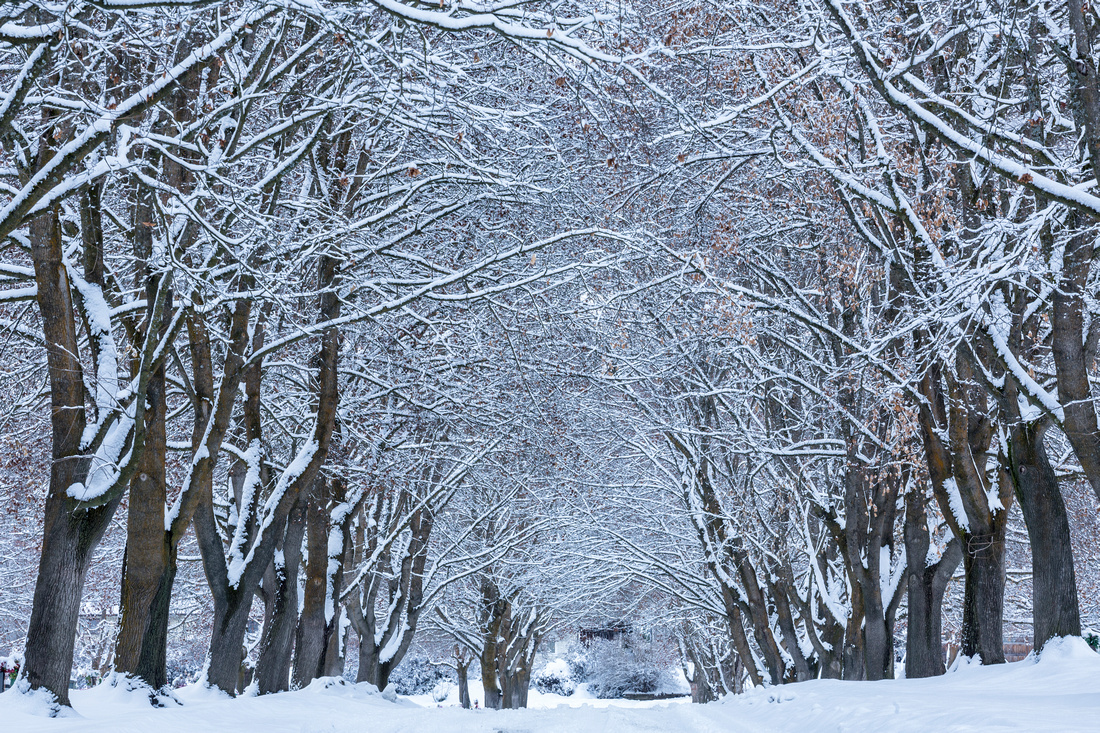 This is a street in Vernon after one of the recent snowfalls.
The main street of Vernon.
This is the week of the annual Vernon Winter Carnival. It kicked off with a parade last Saturday. Here are a few faces from that parade.