Friday was our annual Ontario Day at Silver Star Mountain Resort. On a cold day, as it began snowing (a good omen at a ski resort), the participants gathered at the top of the Comet chair for the mass ski-down to Renegade Ridge.
The Ontario Ski Buddies stopped here at Renegade Ridge to pay tribute to members of our group who have passed.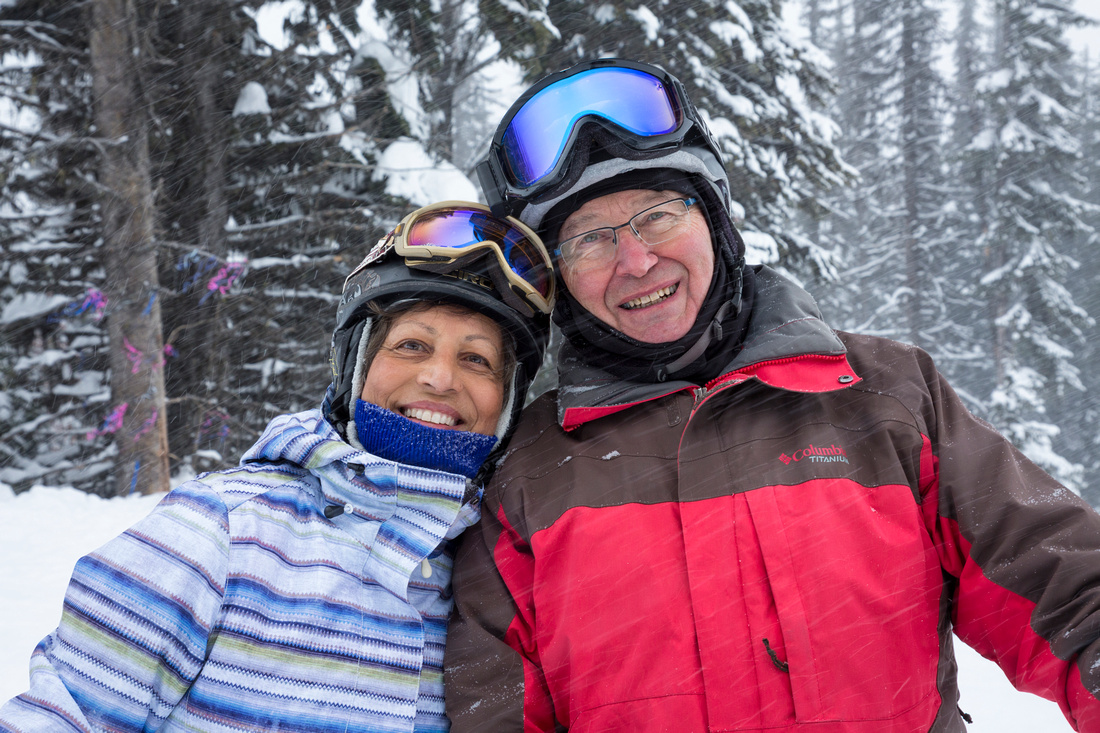 Then the assembled skiers skied down to the Comet lift, and from the summit skied to the village for lunch, gift draws, and sing-along at The Red Antler.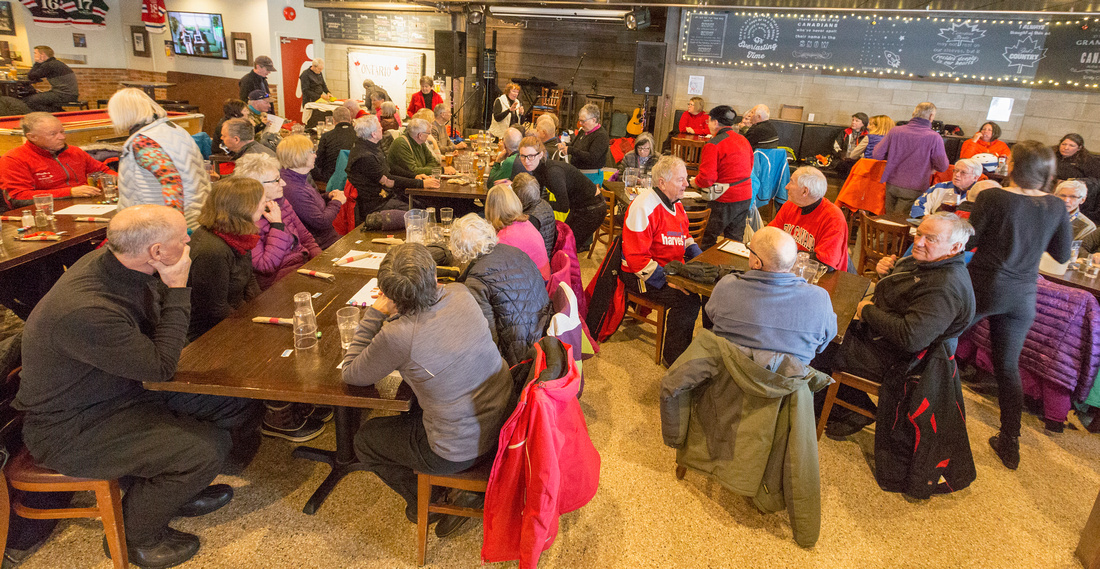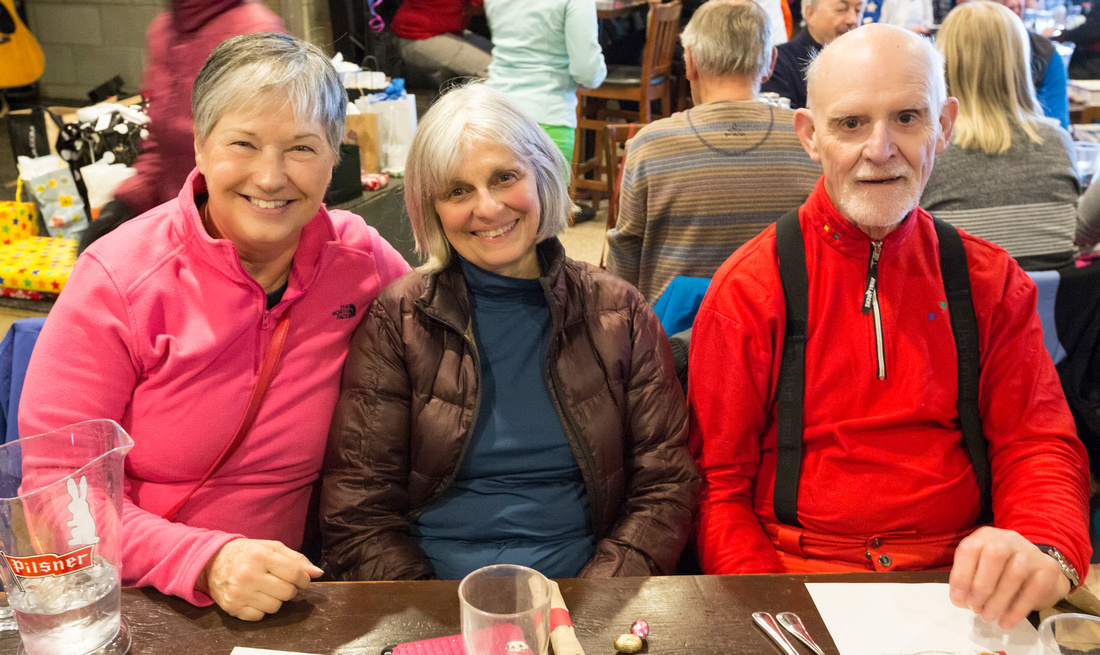 Thanks go to the organizers, prize donors, and all participants. And then back to the slopes..............