2018 has been a fantastic winter for skiing at Silver Star Mountain. At the beginning of this month the snow base was measured at 279 cm., breaking a record that was set in 1950. Here are a few images from the mountain which show the beauty of this winter's snowfall.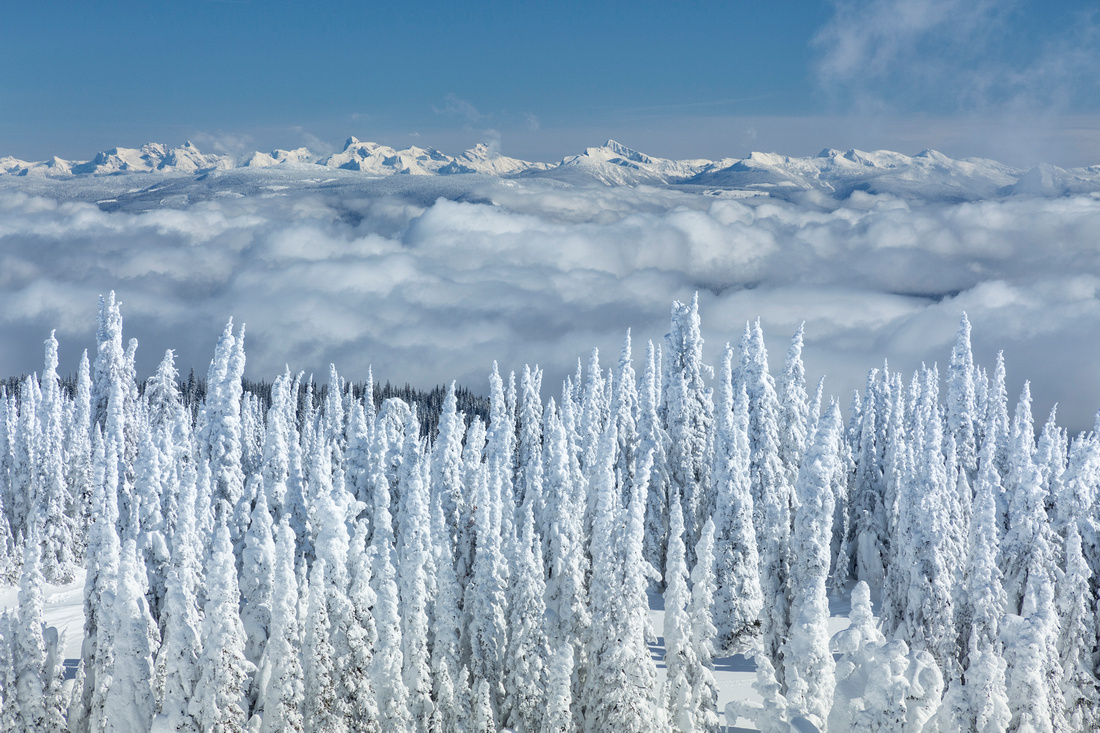 These two photos are the view from the top of the mountain looking east to the Monashees.
Veda and Harrison along a street in the village, with its huge snow banks.
Dramatic collection of icicles on a village building.
This is a scene in Silver Star Provincial Park, which surrounds the ski resort.
Snow covered trees in the hills near Salmon Arm.
These two images I made in Kalamalka Provincial Park on a hike on a trail to Rattlesnake Point, which overlooks Kalamalka Lake. This park is just across the street from the home where we are staying.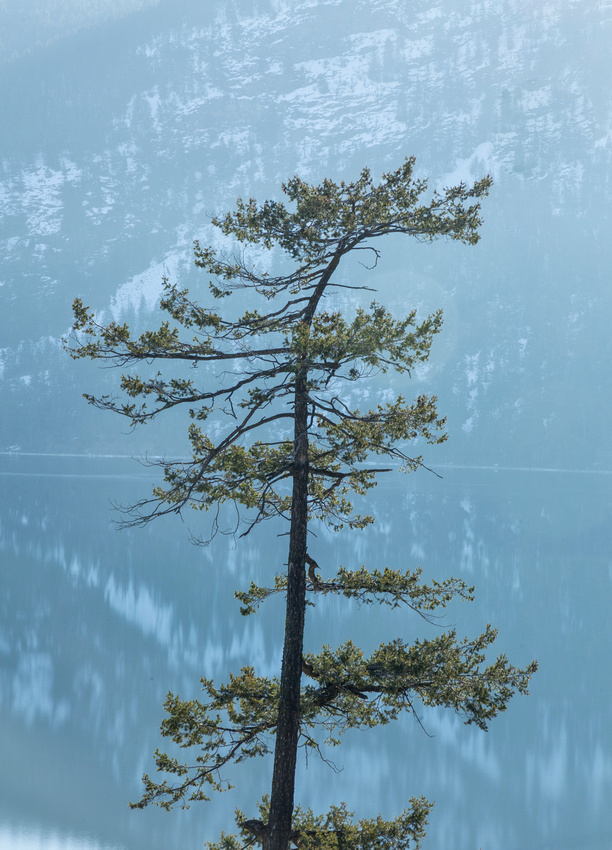 These two views of Kalamalka Lake are on the opposite side of the lake from our place.
On this drive, we counted more than sixty swans along Otter Creek Road, in North Okanagan.
This pair of Bald eagles is nesting in these trees along the shore of Kalamalka Lake close to our place. We have seen them flying by on numerous occasions this winter.