Spring has arrived here in Sudbury, though it is somewhat late. The warming weather has allowed the leaves to burst out in their varying spring hues. The spring peepers' and a lonesome whip-poor-will's calls at night are sure signs of spring's arrival.
I have made a few images of these spring colours close to my home. Here are a few examples.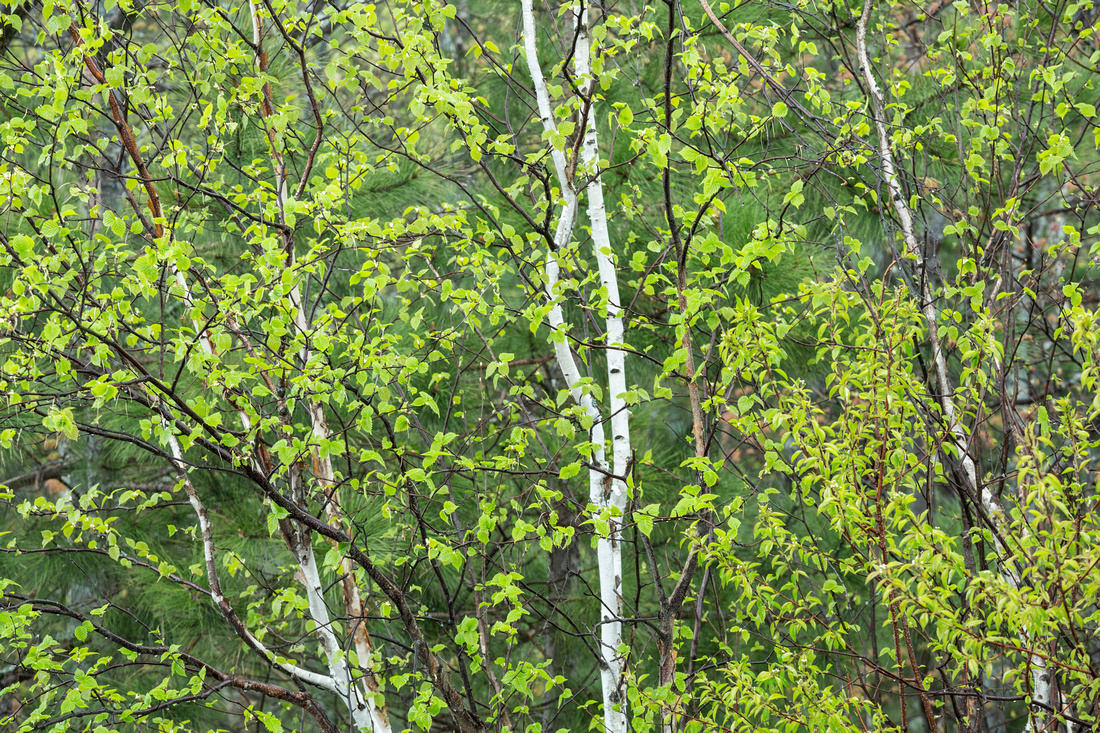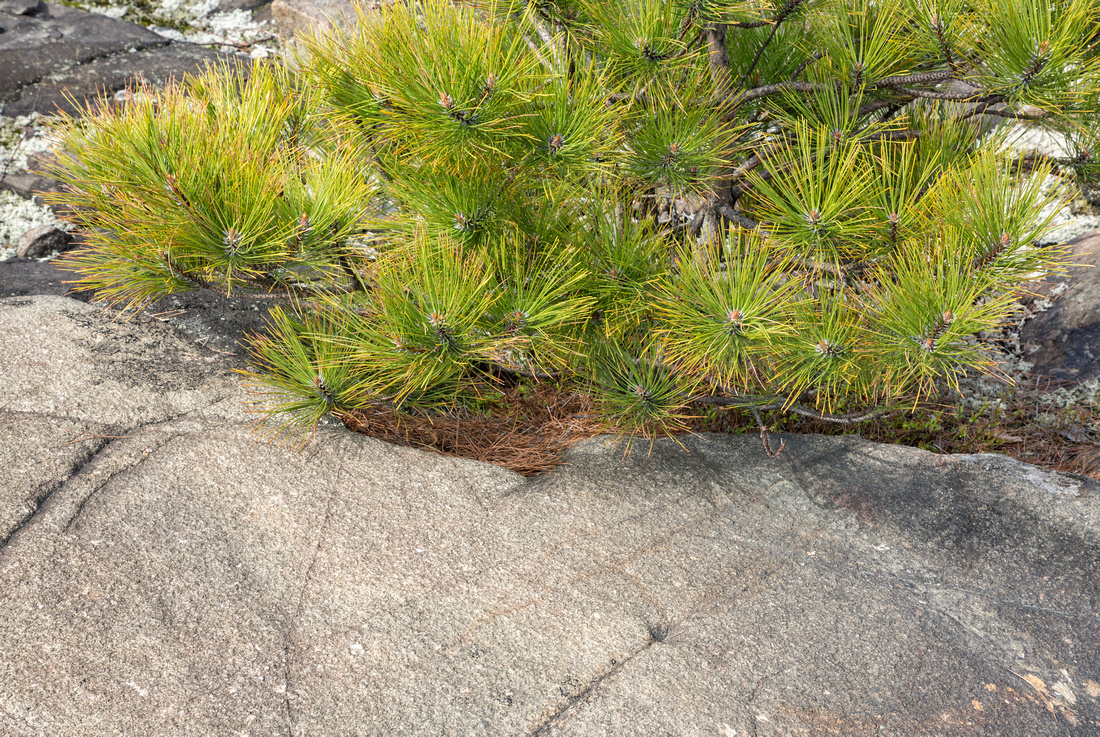 I made these images along the roads that lead to my house or at nearby Kivi Park.