We are in St. Mary tonight, at the eastern entrance to Glacier National Park. And the wind is howling out our room. We've just returned from the park, finally giving up because it was so difficult to photograph. In fact it was hard to stand in the gusting winds.
Last night we stayed in Kalispell, Montana. I was unable to post a blog because the internet at the hotel was out. In the morning we were informed that a large swath of that part of Montana had its internet out of service.
Sunday morning, Ward and I decided against staying another day in Palouse because the morning was overcast. The forecast was similar for the day with also the possibility of rain. So we made a morning photo run, then packed up and headed east toward Glacier National Park. I'll report on today's activities with tomorrow's blog.
Here are a few images from yesterday morning in Palouse.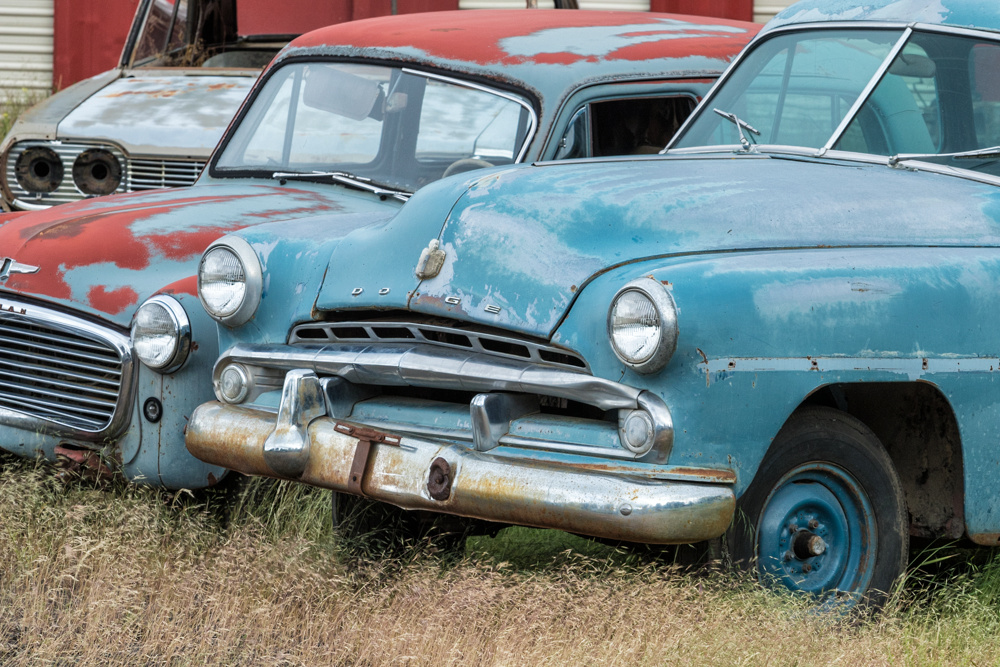 These two images were made close to our hotel in Pullman.
We revisited the Weber house, thinking that the cloudy skies create more of a mood suitable for this derelict house.
Overcast day, poor photo conditions? The skies did clear for moments like this near Colfax.
This old barn we found near Hot Springs, Montana.
In tomorrow's blog, I will post some images from Glacier National Park, and perhaps Waterton Lakes National Park in Alberta.