Today was our first full day photographing in the Palouse region of Washington. We were up early (ridiculously early at 3:45 a.m.) for the drive to Steptoe Butte, a high hill from which one gets a view of the farmlands. Unfortunately good light was not to be had.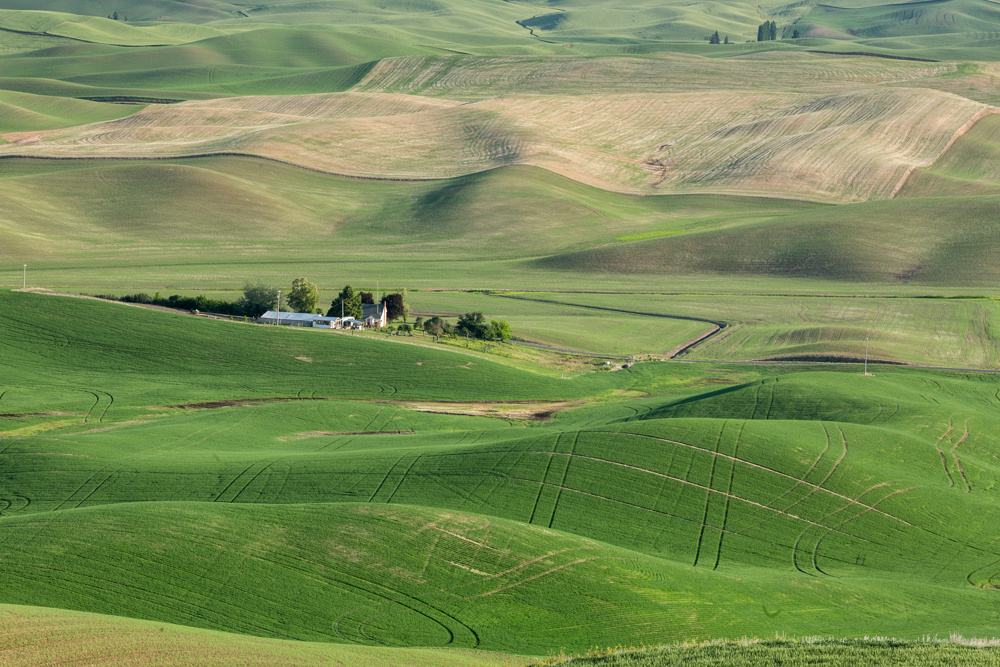 This is one image that I made from Steptoe Butte.
A farm near Colfax.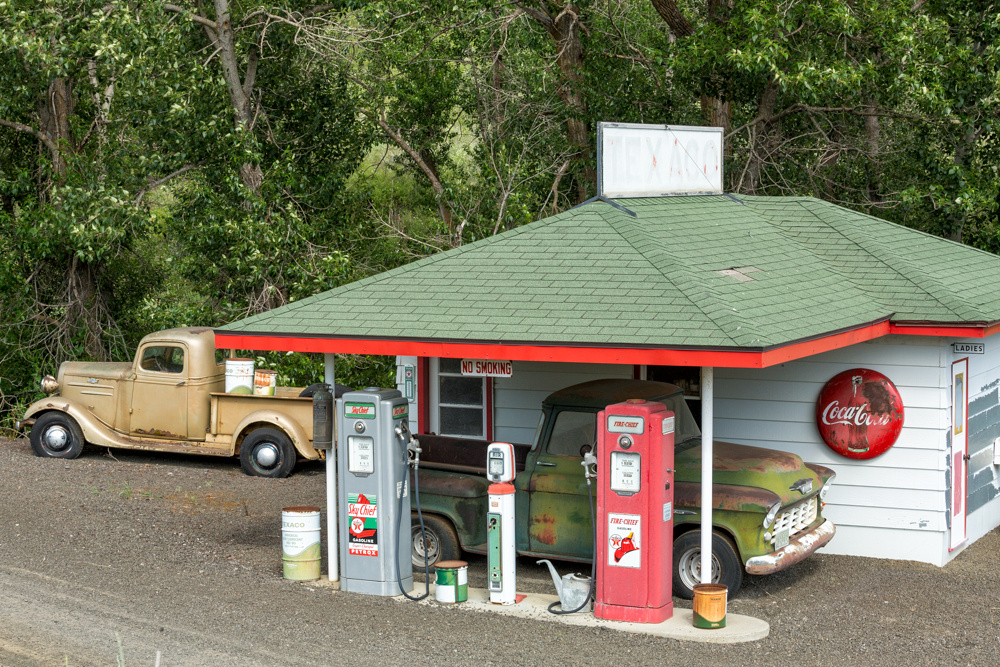 Part of a collection of old trucks near Endicott.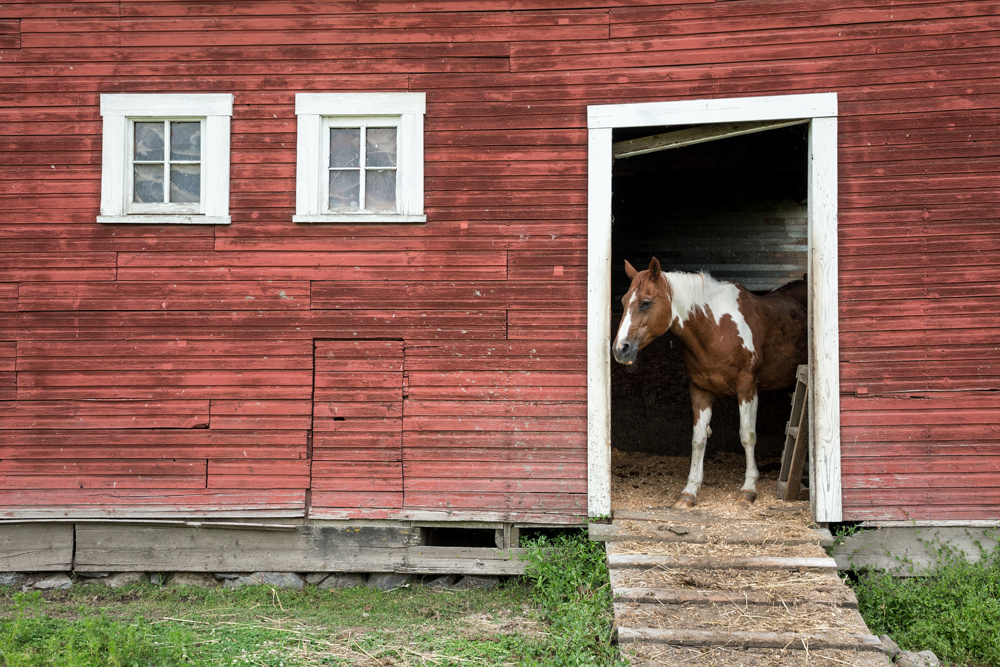 Near the town of Palouse.
An old Hudson parked on the main street of Palouse.
We can no longer be smug about the American electors. First the voters of Toronto elected Rob Ford. Now Ontarians have voted in Doug Ford. So much for the intelligence of those who vote. People of Ontario are as clueless as the Americans. How can we still criticize the Trump supporters?