For quite a while we have been talking of how great it would be to visit some of the fantastic Christmas markets in Switzerland and Germany. That has not happened - yet. But the next best choice was to visit the Toronto Christmas Market, which we did yesterday. This is now an annual event held in the old Distillery District.
It was a brisk day, so Veda bought a pair of leg warmers to ward off the chill.
Annie then took her parents, Monte and Kate, for a merry-go-round ride.
Here are a few scenes and sights in the market.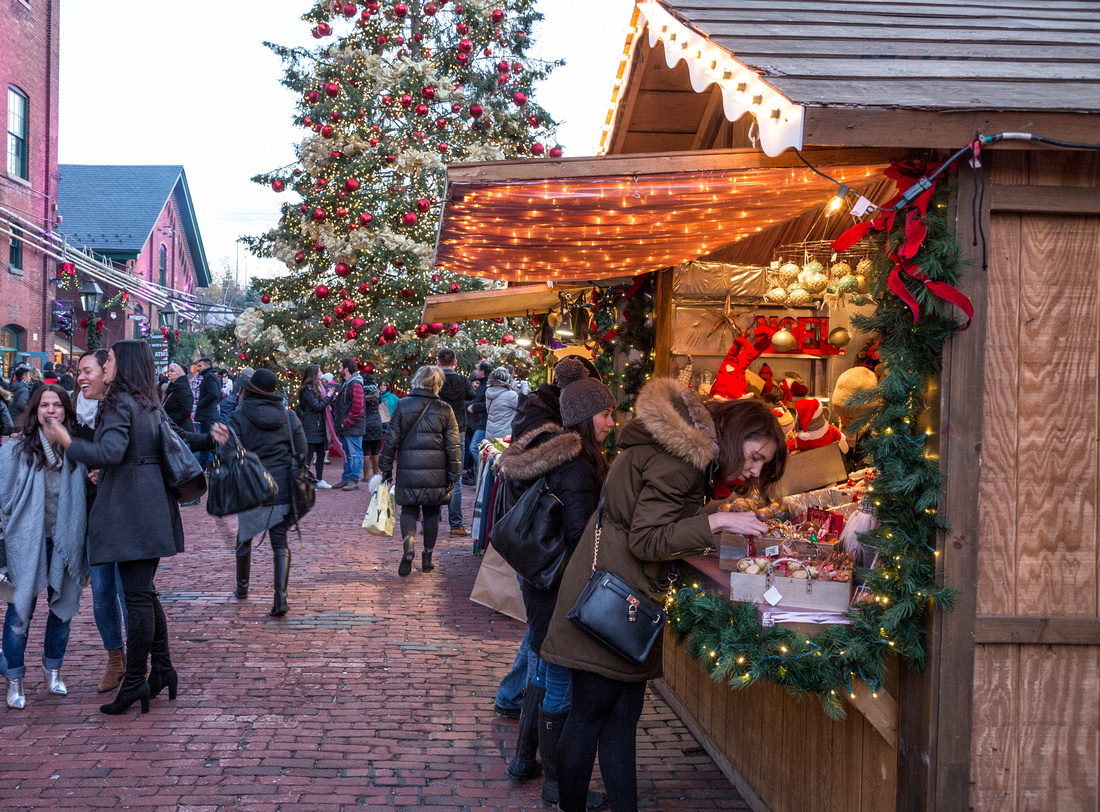 Hannah doing a taste test.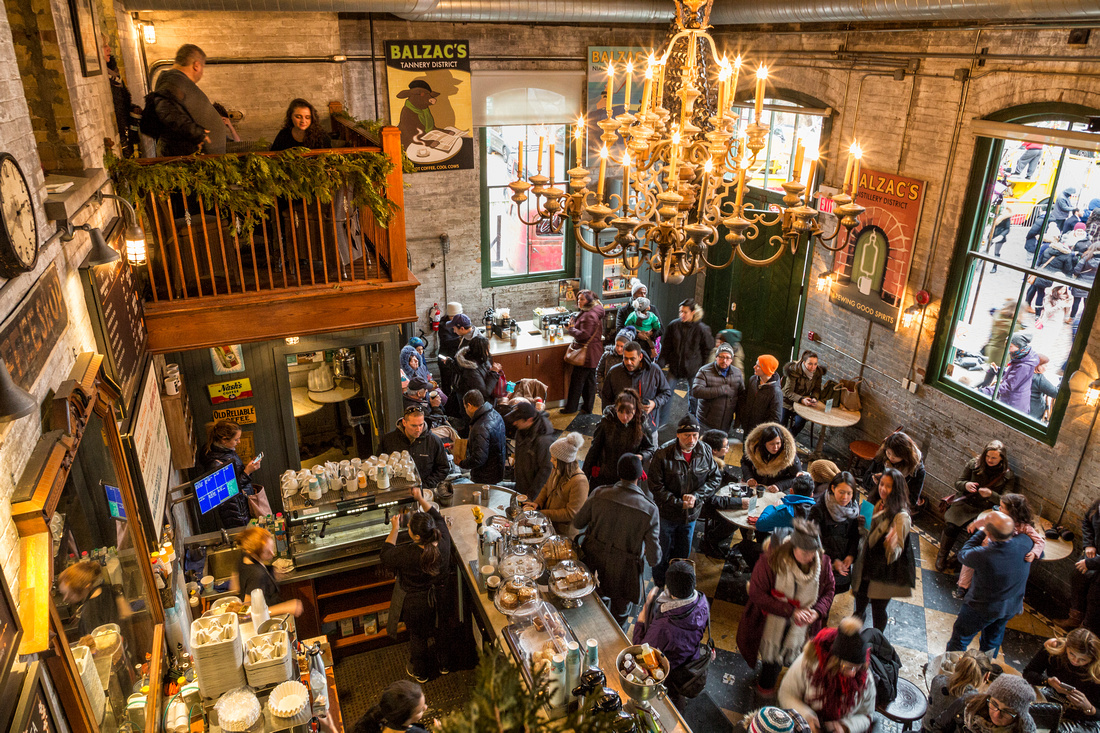 Coffee break and warm-up at Balzac's.
Hannah and Chris (with Vodka hot chocolate).
And then it was time to head back home - that is, to Hannah's and Chris's - for a light dinner (and maybe a little wine?)